REPAIR & MAINTENANCE
Drone Roof Inspection and Survey Service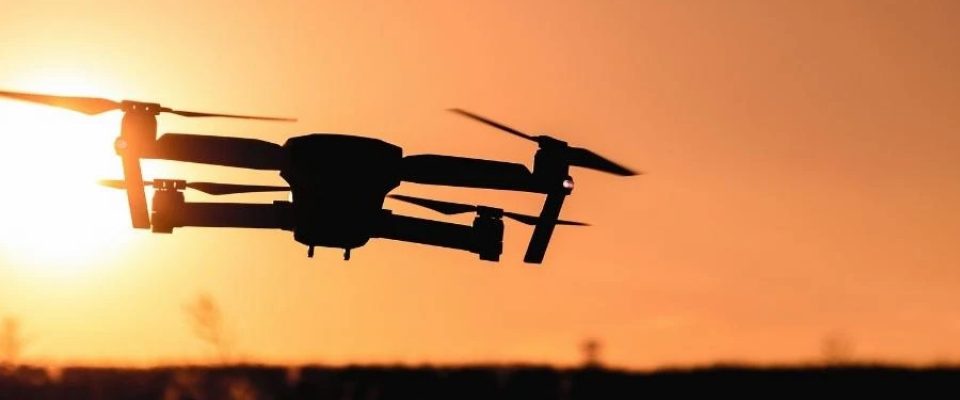 Using a drone to carry out an aerial inspection of your industrial or commercial roof is by far the safest and quickest way to identify any ongoing roofing issues that you may be experiencing.
By staying at ground level, our professionally qualified drone operators can safely look around your roof without the associated expense, unavoidable disruption and risk of hiring scaffolding or a cherry picker.
Our drones are able to capture up to 4K video footage and can also take still imagery at a high quality. Once we have collected the visual data that we need, we will then review and put together a report that will outline our findings, recommendations and associated costs (if applicable).
Key benefits of our drone roof inspections:
Much safer and faster than any other method currently available
Far less disruption for the users of the building
More economical and cost effective than any other method currently available
Our drones can easily reach difficult and unsafe roofing structures
High resolution video footage (up to 4K) and imagery can quickly be captured
Superior viewpoint of captured video footage and imagery than at both ground or roof level
Offers far greater accuracy than current satellite imagery (Google Maps for example)
A drone roof inspection is always the best method to identify the root cause of any roofing issues you may have. It can also prevent future problems with your roofing by identifying any potential concerns so they can be corrected before it's too late.
Jamie Gibbs, founder of Retain Limited, said:
"For many years our drone roof inspection service has proved to be very helpful for both our clients and ourselves.

"What we usually find is that the initial prognosis of the fault finding is not always the main problem area. The high-quality imagery and footage that the drone captures highlights other issues which is often the underlying reason why their roof is failing.

"From a health and safety point of view and speed of access, this is by far the best and most cost-effective solution to find out what's actually happening with your roof."
Our drone roof inspections are available throughout the nation. Please contact the Retain Limited team on 0800 027 2244 to book an inspection or fill out our contact form below and we'll be in touch.
We'll also be pleased to answer any concerns or questions you have about our drone roof inspection service.