REPAIR & MAINTENANCE
Asbestos Removal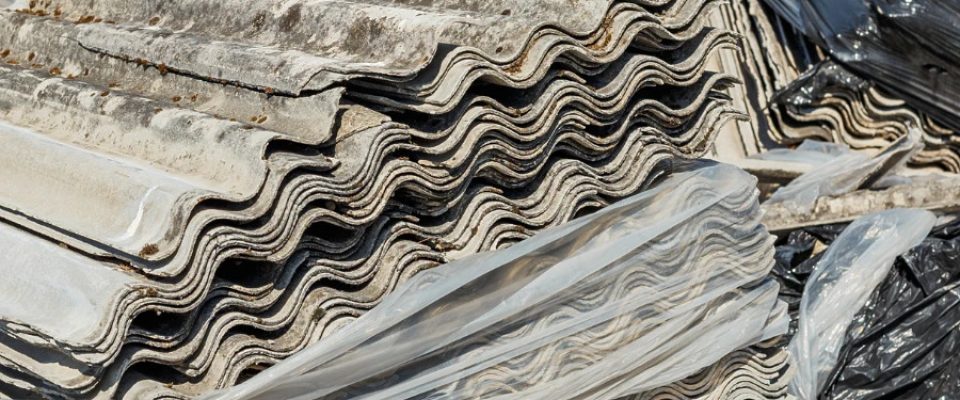 We are specialists in non-licensed asbestos removal we're also qualified to manage asbestos. All of our operatives are fully trained and certified, complying with all regulations which are meticulously adhered to and monitored.
We will safely remove and dispose of your asbestos, as per HSE a14 guidance notes, we will ensure there is safe access for our operatives, restricted access to non trained individuals, protect nearby surfaces from contamination and contain the asbestos in 500 gauge polythene sheeting and duct tape.
For large projects that require asbestos removal we would offer reassurance air testing, although this is not necessarily required for non-licensed removal we offer this to provide industry best practices and to ensure our staff and our clients are safe and reassured.
The replacement element can be carried out in two ways, by removing all the asbestos and replacing the new roof afterward (this is usually suitable for small areas such as garages) or we strip and replace in phases, this method is more practical for live buildings such as factories and industrial units.
Please don't hesitate to contact the Retain Roofing team on 0800 027 2244 to discover more about our roofing repair and maintenance services. Or just complete the contact form below and we would be happy to help you find the best solution for your industrial or commercial requirements.