With a wealth of knowledge and experience, our award-winning on-site teams deliver premium industrial and commercial roofing solutions nationwide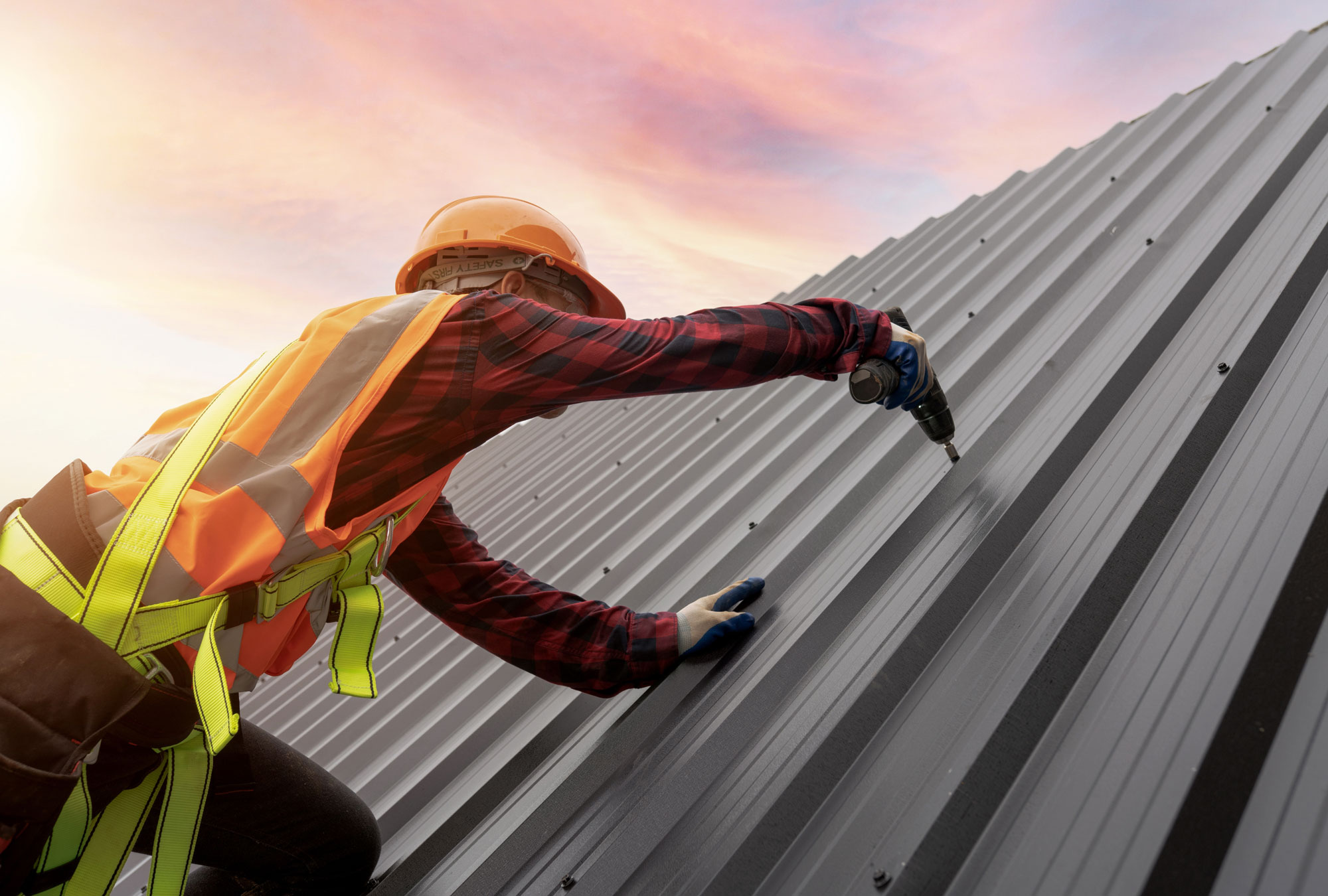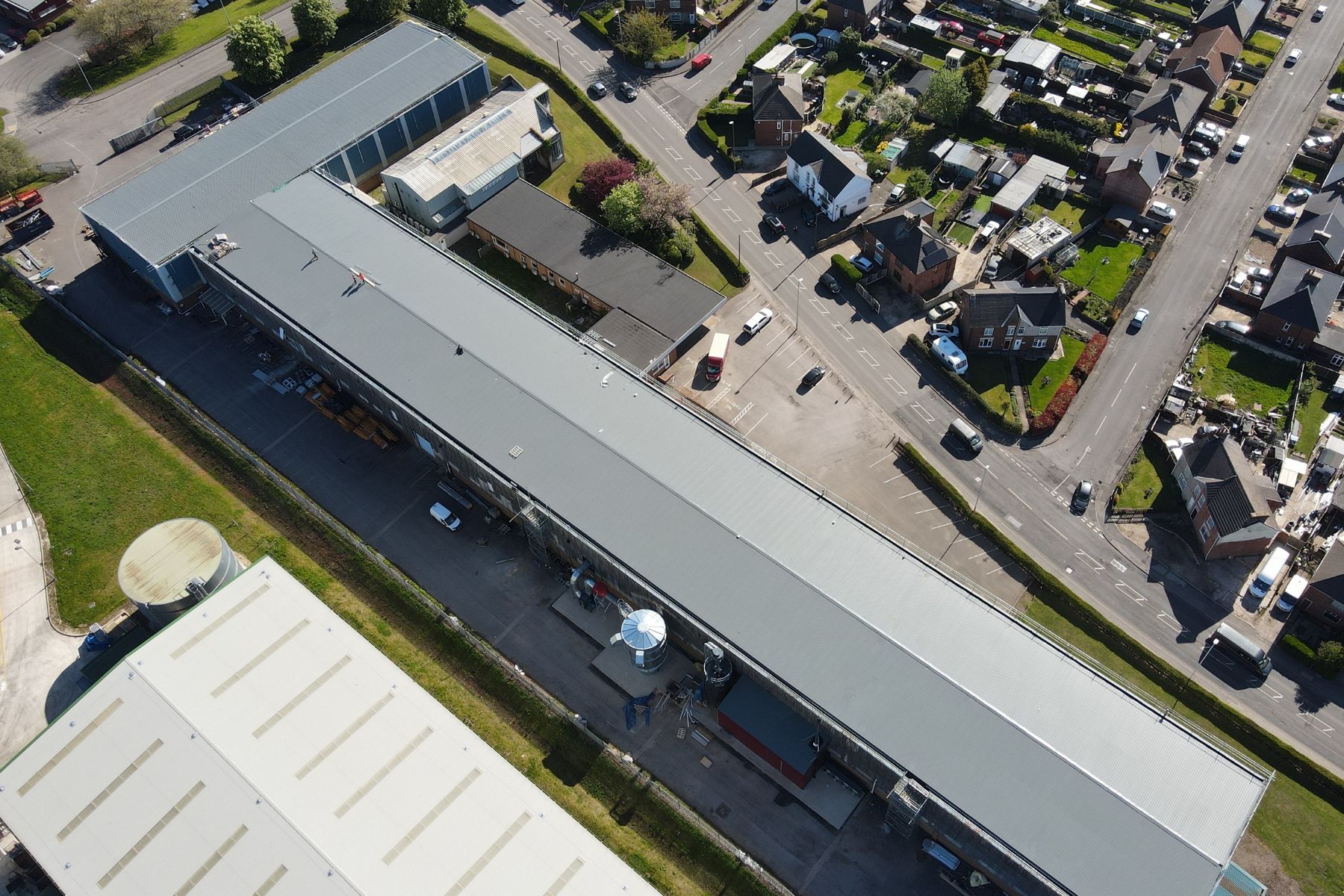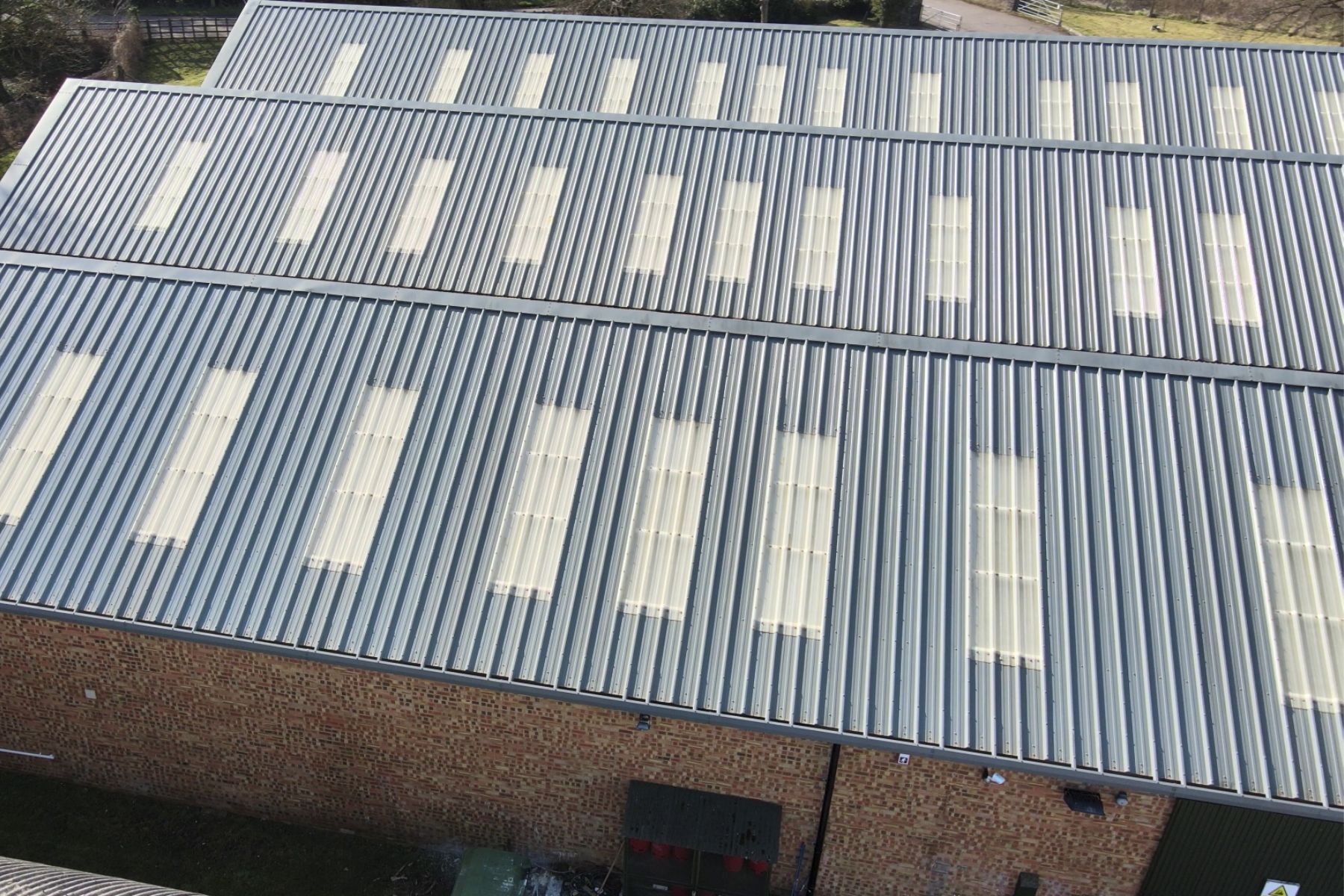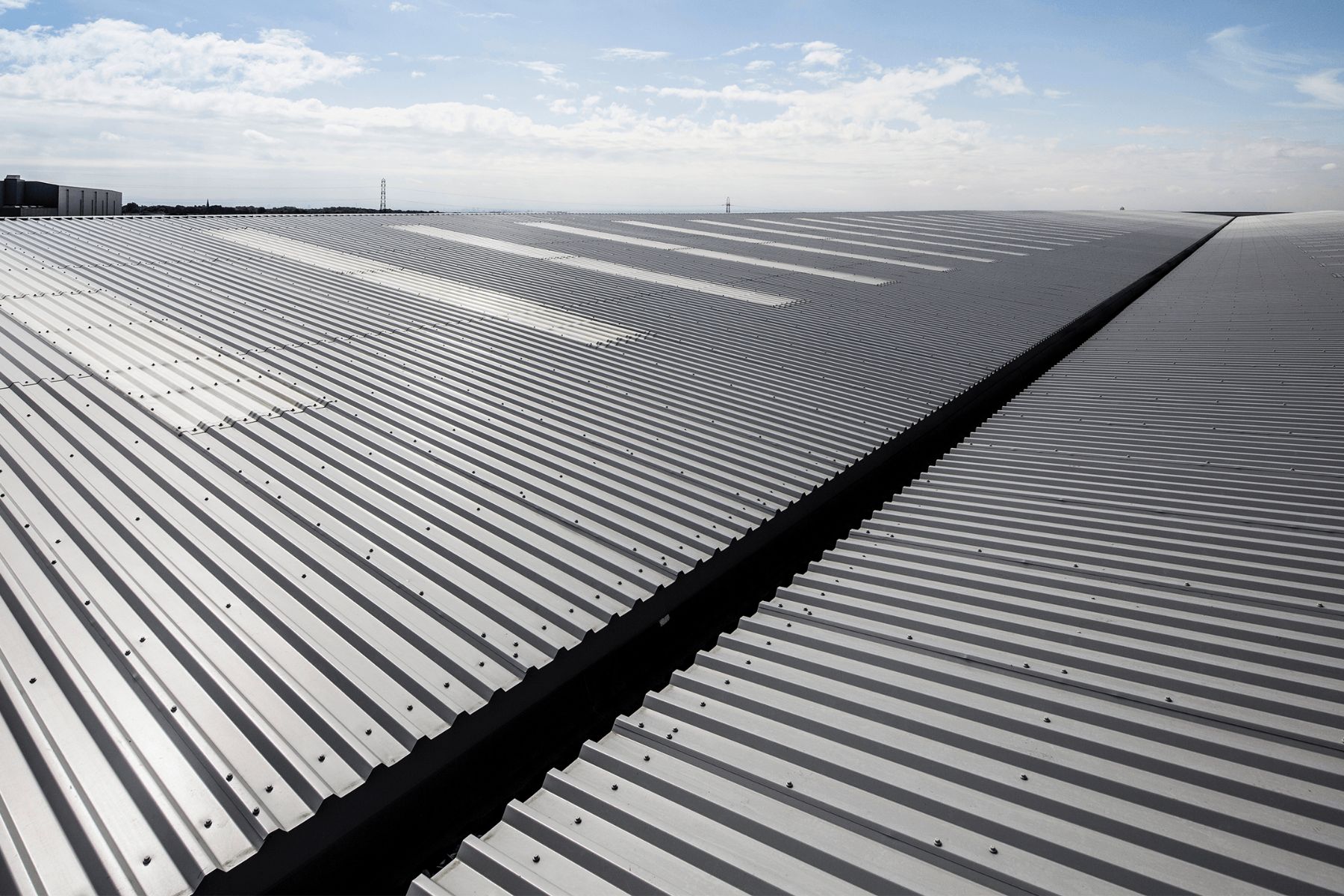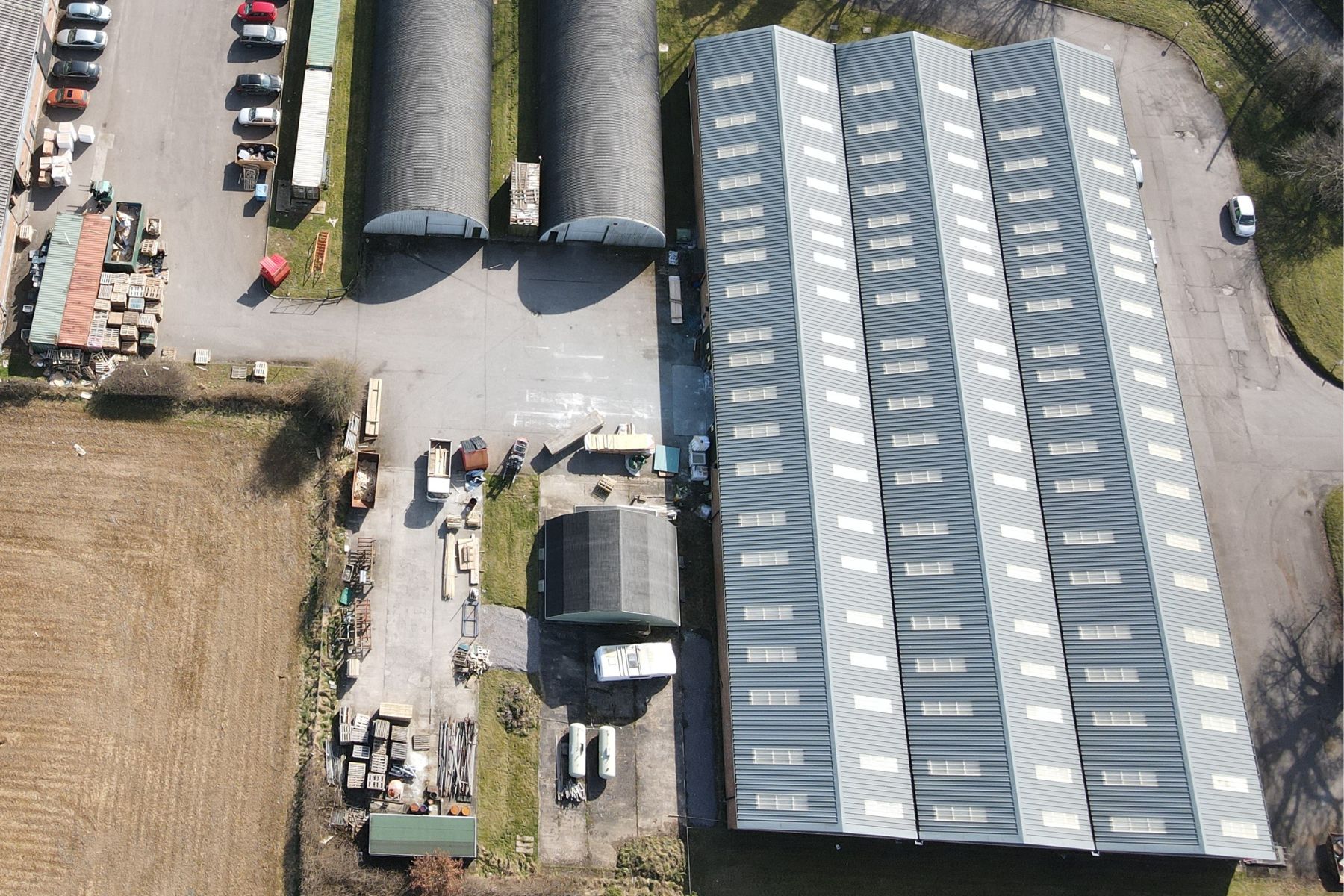 retain-roofing-overhead-shot
Retain Roofing large factory
Welcome to Retain Roofing
At Retain, we're one of the UK's most established and well-respected industrial and commercial roofing contractors. It's a reputation built entirely on superior quality workmanship and an unrivalled level of professionalism.
We deliver industrial and commercial roofing solutions at Retain Roofing. The type of solutions that have attention to detail and thoroughness combined with high-quality materials and workmanship to match. 
Our company founder is the Regional Chair of the Institute of Roofing (IoR). This level of credibility permeates throughout the group of companies. By the time we complete a project, we know we've delivered on the promises we made upfront.
As active members of the National Federation of Roofing Contractors (NFRC), we're well-positioned to help define our industry, ensuring that our teams' safety is just as important as the quality of our work. Equally, we're proud to have secured the NRFC's Gold Award for Health and Safety year on year since 2016.
Our industrial and commercial roofing solutions mean something in the industry: complete reliability and the highest quality result. Additionally, it means that your staff, assets and stock are undeniably protected from whatever Mother Nature throws at it.
Get in Touch
For more information about our industrial and commercial roofing solutions, please contact us at 0800 027 2244 or request a callback from our team here.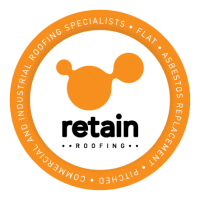 Roofing Solutions
With a wealth of knowledge and experience, our award-winning on-site teams deliver high-quality industrial and commercial roofing solutions nationwide.
Why Choose Retain Roofing
Our Commitment to Health and Safety
As a professional industrial and commercial 3-in-1 contractor, working at height is our most common residual safety risk. We cannot stress enough how important health and safety are to us.
Quite frankly, it is the backbone of our organisation and the rock-solid foundations we've successfully built our business on. We appreciate that this can come at a cost, but at the same time, you are getting excellent value for money for a specialised service that cuts no corners and does everything by the book.
We do this to protect the well-being of our workforce and maintain our first-class reputation as a diligent contractor that provides a high-quality service both on and off the building site. Equally, this is reaffirmed by our continued success in the NFRC's annual roofing awards, where we have been year-on-year winners of their Gold Award since 2016.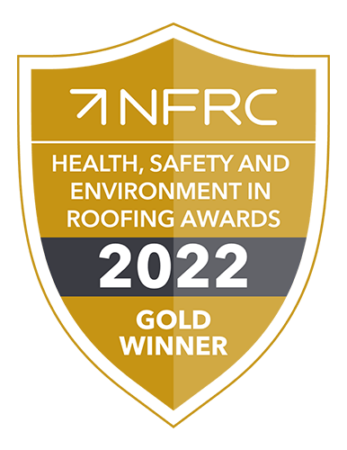 Our trusted suppliers and partners
Testimonials
We are very well established and highly experienced in the commercial and industrial industry,
with a wealth of positive testimonials from our previous clientele. Read our five star Google reviews here >
Retain Limited have worked on numerous Tesla Motors sites for us undertaking varied roofing tasks such as gutter lining, cut edge corrosion and repair work, we have found them to be diligent and all works have been completed to our high standards.
Retain is a company I would recommend. I have employed the company on a number of occasions to undertake work to clients' properties. They are always attentive to our clients' requirements, knowledgeable staff, quality workmanship and always on hand to offer exceptional service.
I have always found them to be honest and reliable, their site staff are courteous and considerate and they work well with tenants and other contractors. They're adept at solving the unusual problems often found in aged industrial units and always keep their site clean, tidy and compliant with Health & Safety regulations.
The age and construction of the units exposed many unpredictable problems which they dealt with immediately in a most professional manner whilst appreciating the importance of maintaining good relationships with the occupiers, all of whom were satisfied with the outcome.
Latest News
Read more from Retain Roofing and our unique three-in-one construction and renewable energy services

Supporting the Royal Marines Family
Retain Limited is incredibly proud to work closely with the Royal Marines Charity (RMA). This fantastic charitable organisation aims to provide lifetime support to the Royal Marines family by whatever means required.