ABOUT US
Retain Limited Group
of Companies
Retain Limited is a well-established, award-winning three-in-one contractor for industrial and commercial roofing, scaffolding design and installation, and commercial solar PV design and installation.
Each one of the three services we provide has an expert team with extensive experience and industry qualifications in their chosen field.
As a company, we hold multiple awards, accreditations and certifications, including, but not limited to, CITB, CHAS and Avetta, we are also year-on-year winners of the NRFC's Gold Award for Health and Safety, a highly regarded award within the industry.
We pride ourselves on the reliability of our services, the elite quality of our work, and our unique ability to eliminate the need for multiple contractors and streamline the process by being a one-point, trusted contact for your commercial needs.
Knowledge based on experience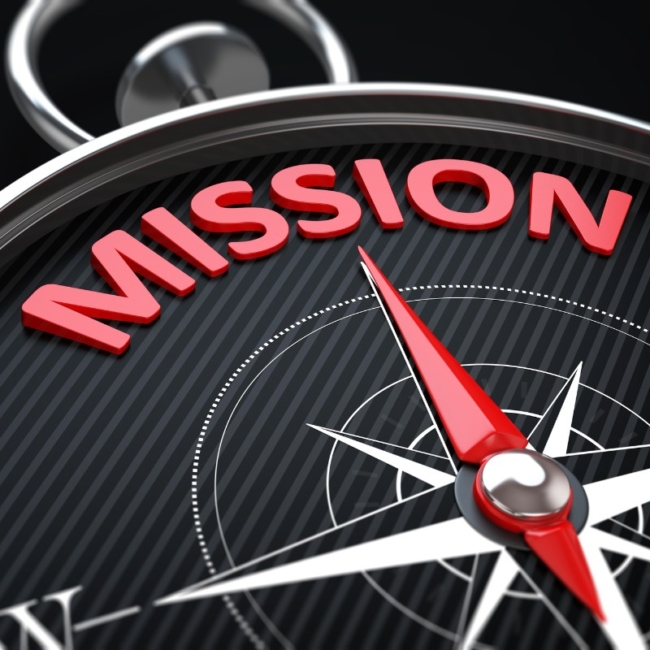 Mission Statement
At Retain Limited, we aim to pioneer excellence in every industry we serve. We are steadfastly committed to delivering unparalleled quality and reliability with a customer-first approach in all our endeavours. Integrity and high standards are fundamental elements of our organisation.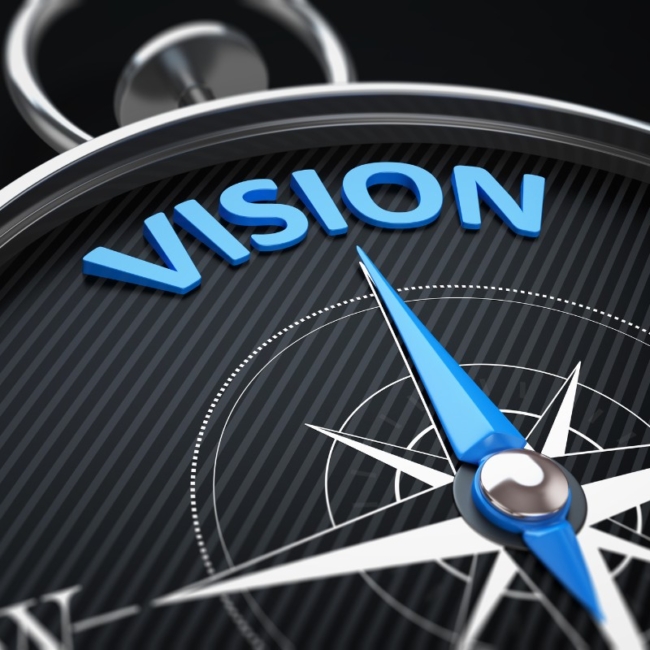 Vision Statement
Retain Limited strives to lead the construction industry's transformation by constantly pushing for excellence instead of merely being spectators. We are not just participants but the drivers of innovation and progress.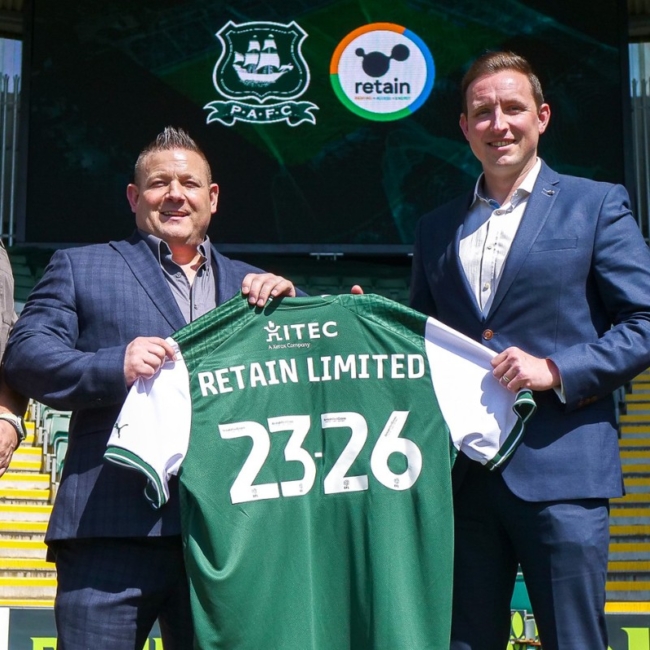 CEO Statement - Jamie Gibbs LLB (Hons) MIoR
Reflect on this - was today's performance better than yesterday's? If not, it's time to question and adapt. Continuous improvement isn't just a goal; it's our ethos. Each day is an opportunity to raise the bar and drive change.
Our Team
Our friendly, knowledgeable team consists of on-site and office-based professionals who work closely together to ensure the best possible customer service for all our clients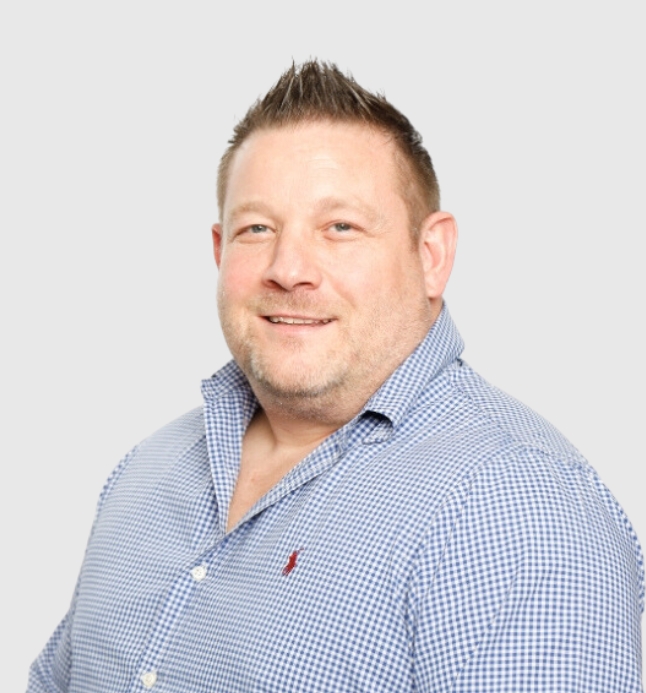 Jamie Gibbs LLB (Hons) MIoR
FOUNDER & DIRECTOR
Jamie established Retain Limited in 2008 after gaining extensive experience in the industrial and commercial roofing sector. This included being the Regional Chair for the Institute of Roofing (IoR).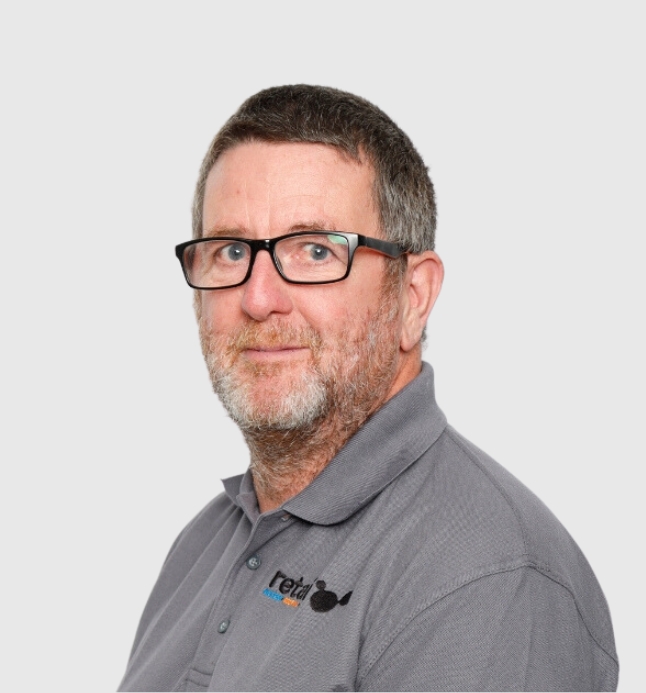 Don Lehane MIoR
DIRECTOR OF ROOFING
Don is the company director of our Retain Roofing business and manages all our industrial and commercial roofing projects and on-site teams of roofing specialists throughout the nation.

Darren Notman GCGI
TECHNICAL DIRECTOR
Darren is responsible for running Retain Limited and its employees. He is an integral part of our rapid growth by working on all aspects of future proposals, bids, strategy and operations.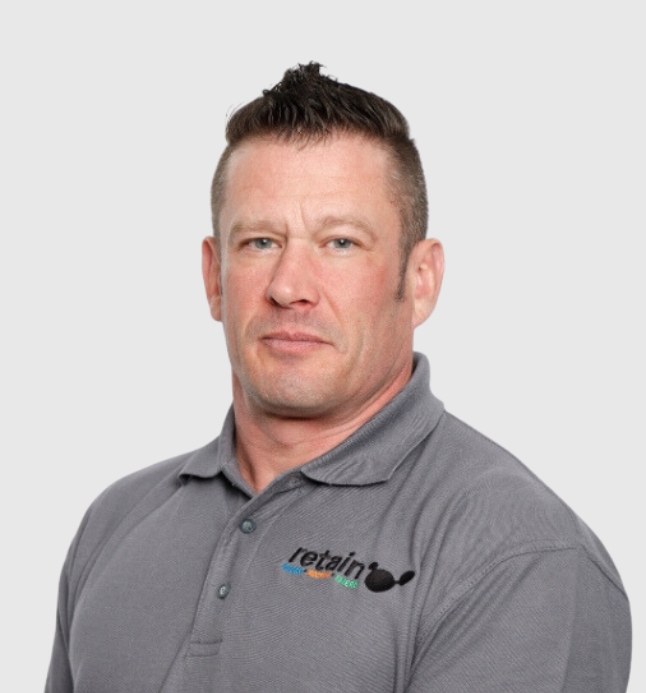 James Styles MCMI
OPERATIONS MANAGER
James oversees the day-to-day running of the business and its employees and helps to facilitate the company's rapid growth and available services.

Carolyn Hill FICB
FINANCE CONTROLLER
Carolyn heads up the finance department and is responsible for all the Retain Limited accounts and finances.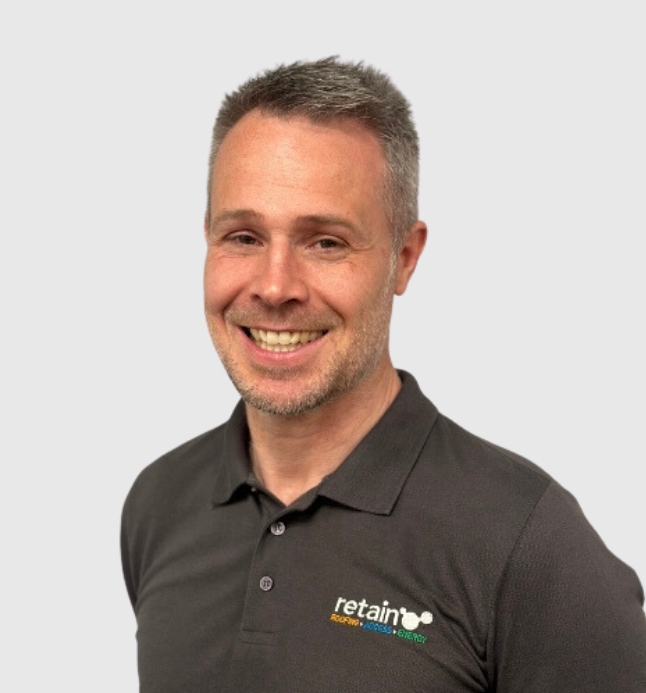 Mark Turner BA (Hons)
MARKETING MANAGER
Mark oversees all marketing and communications activities across the group of businesses and actively promotes our high-quality three-in-one services.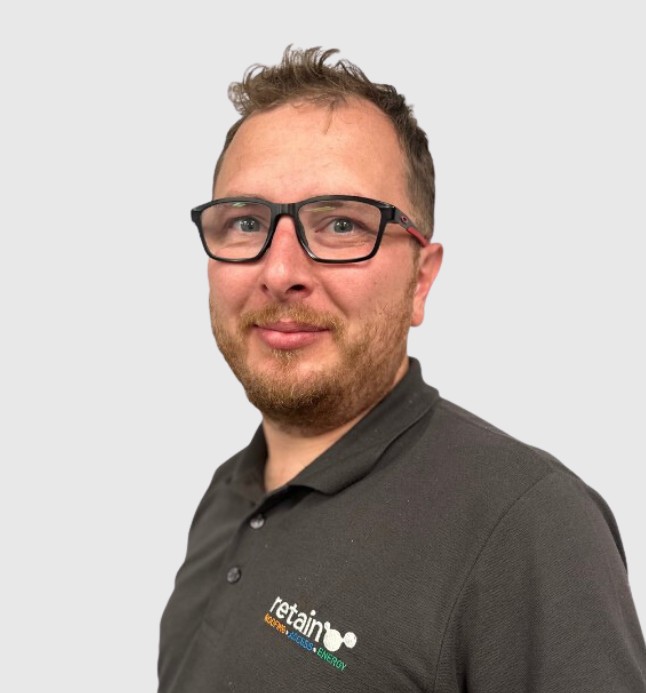 Sam Betts
QUANTITY SURVEYOR
Sam is responsible for liaising with the construction and renewable energy industry's leading manufacturers and selected suppliers, providing costings for all client and prospect project works.
Alex Isted
COMMERCIAL MANAGER - ENERGY
Alex is our Retain Energy Commercial Manager who helped establish our renewable energy arm and is responsible for managing all of our solar installation projects.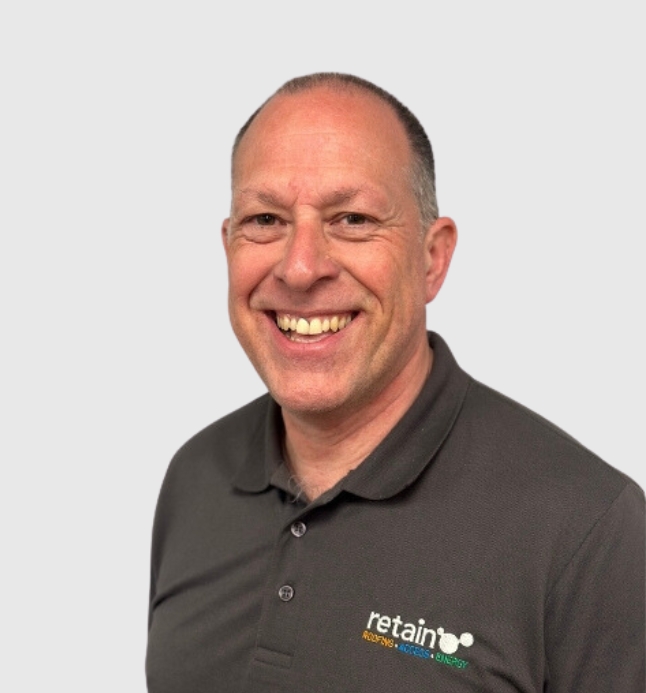 Greg Best
BUSINESS DEVELOPMENT MANAGER
Greg is responsible for developing and implementing business strategies that drive growth across all of our three business units of Retain Roofing, Access, and Energy.
Chris Rice
SOLAR PV DESIGNER & PROJECT MANAGER
Chris oversees our commercial solar PV projects from inception to completion. He also collaborates with clients, engineers, and installers to design and manage solar PV systems.
Lauren Davis LLB (Hons)
HR & OFFICE ADMINISTRATOR
Lauren oversees our new starters, policies and procedures and implementing change. Lauren also performs general admin and liaises with our suppliers on a daily basis.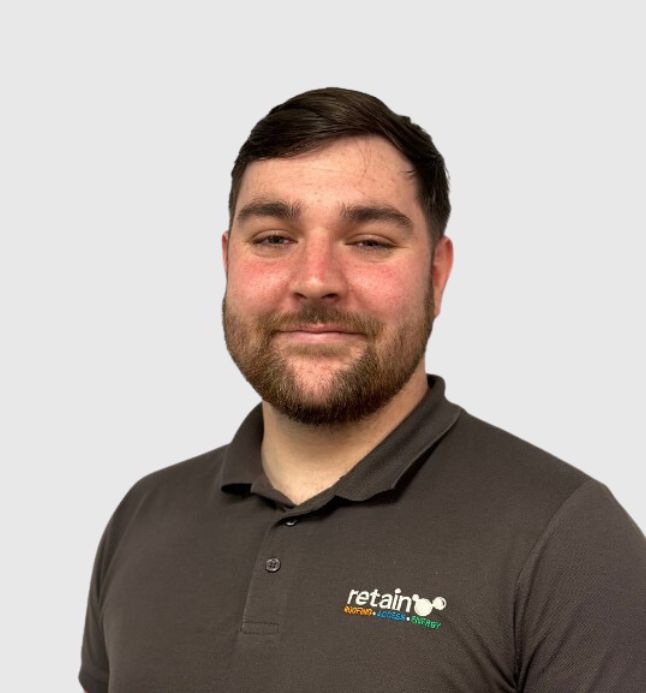 Sam Hambridge
APPRENTICE BID COORDINATOR
Sam works alongside the estimating team to understand client requirements and develops bid strategies that meet the needs of our clients and aligns with company goals.
Our Commitment to Health and Safety
As a professional industrial and commercial 3-in-1 contractor, working at height is our most common residual safety risk. We cannot stress enough how important health and safety are to us.
Quite frankly, it is the backbone of our organisation and the rock-solid foundations we've successfully built our business on. We appreciate that this can come at a cost, but at the same time, you are getting excellent value for money for a specialised service that cuts no corners and does everything by the book.
We do this to protect the well-being of our workforce and maintain our first-class reputation as a diligent contractor that provides a high-quality service both on and off the building site. This is reaffirmed by our continued success in the NFRC's annual roofing awards, where we have been year-on-year winners of their Gold Award since 2016.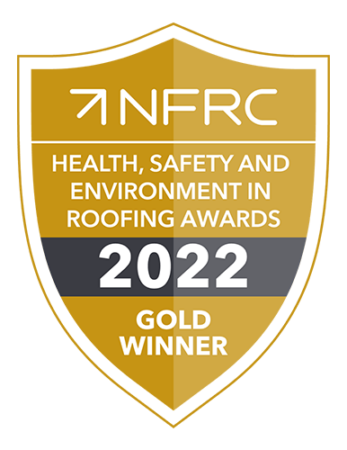 Retain Limited & the Royal Marines Charity
Retain Limited is incredibly proud to work closely with the Royal Marines Charity (RMA). This fantastic charitable organisation aims to provide a lifetime of support to the Royal Marines Family by whatever means required.
Our involvement and support with the RMA has grown over the last few years and has included mentoring former Royal Marines in their businesses offering experience or just a friendly ear.
With many of our employees previously serving in the Royal Marines, including our Founder and Director Jamie Gibbs, we endeavour to provide employment opportunities to help other former Royal Marines re-adjust to the lifestyle of a UK civilian.
We also strive to help educate, train and create bespoke career pathways tailored to individual skill sets to enable and encourage a successful and fulfilling life post-service.

Supporting the Royal Marines Family
Retain Limited is incredibly proud to work closely with the Royal Marines Charity (RMA). This fantastic charitable organisation aims to provide lifetime support to the Royal Marines family by whatever means required.