With a wealth of knowledge and experience, our award-winning teams deliver high-quality industrial roofing and commercial roofing, scaffolding and commercial solar energy solutions under one roof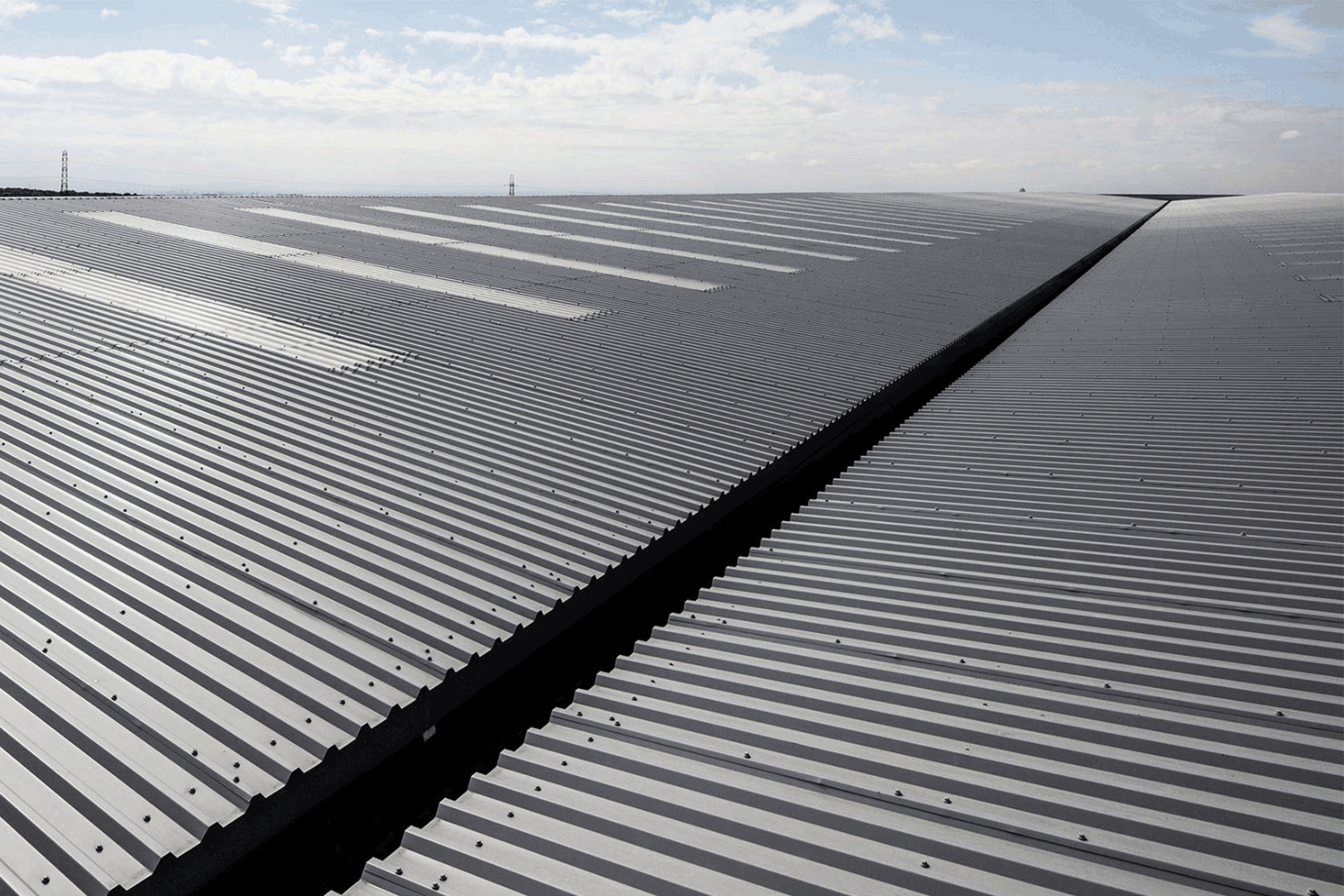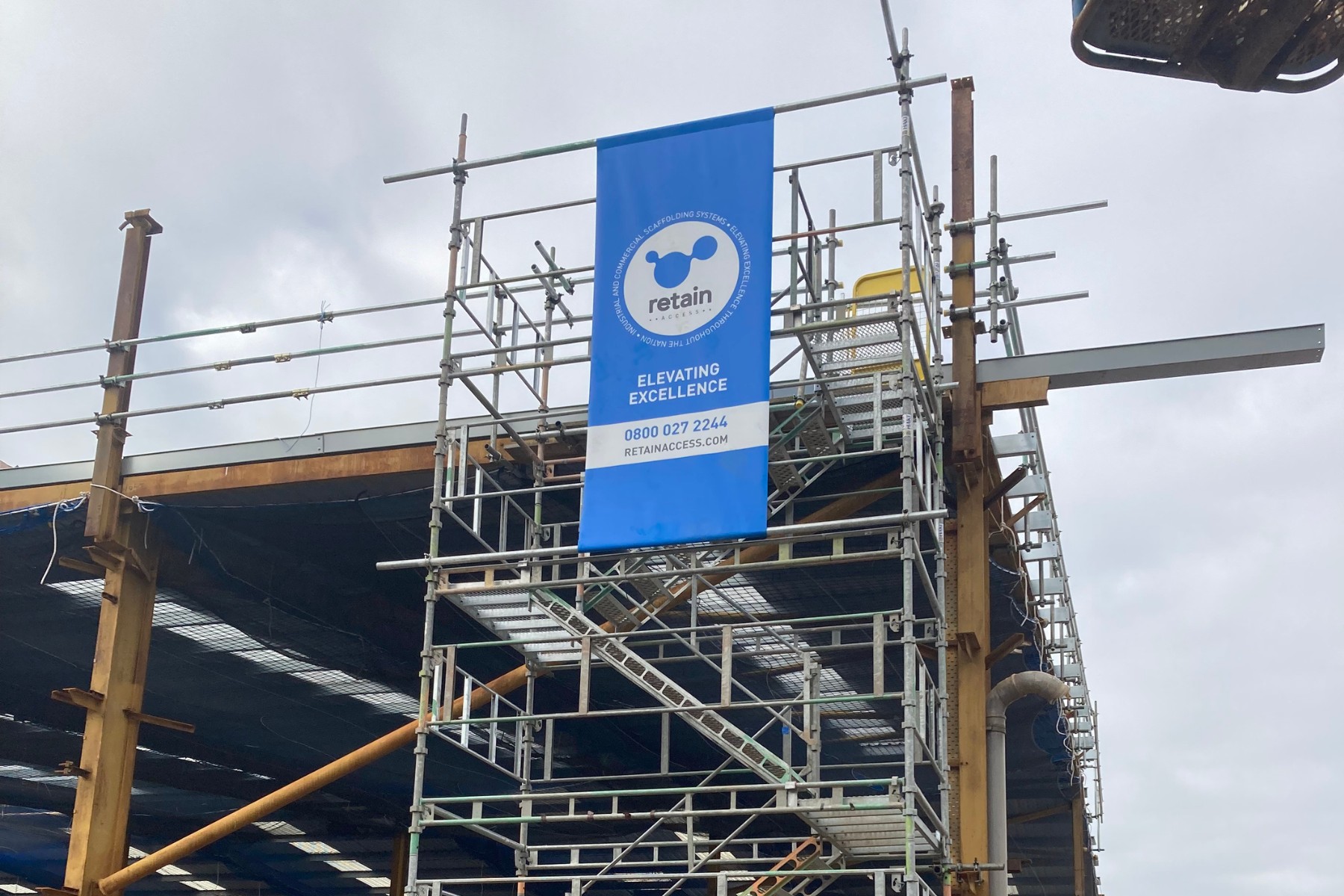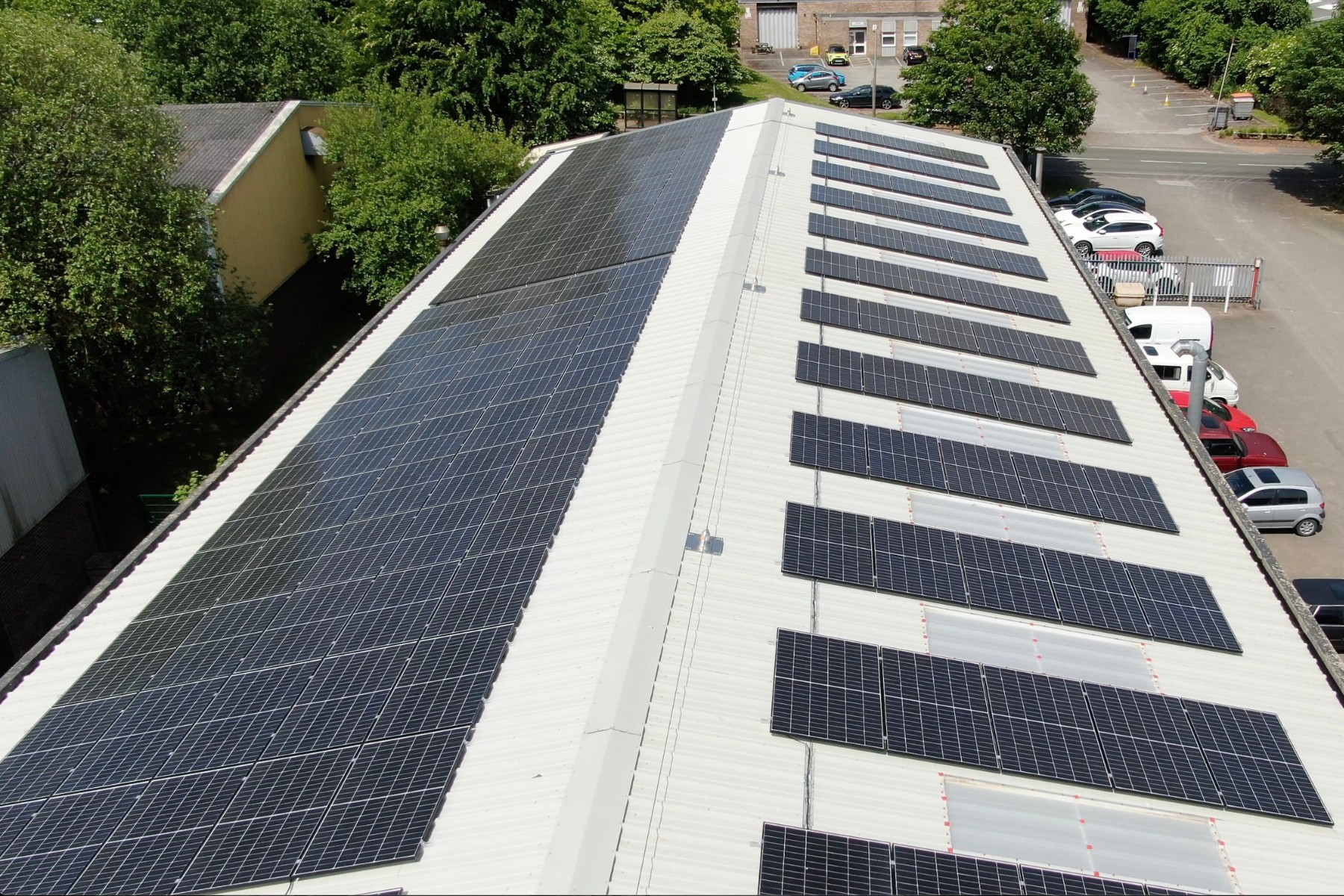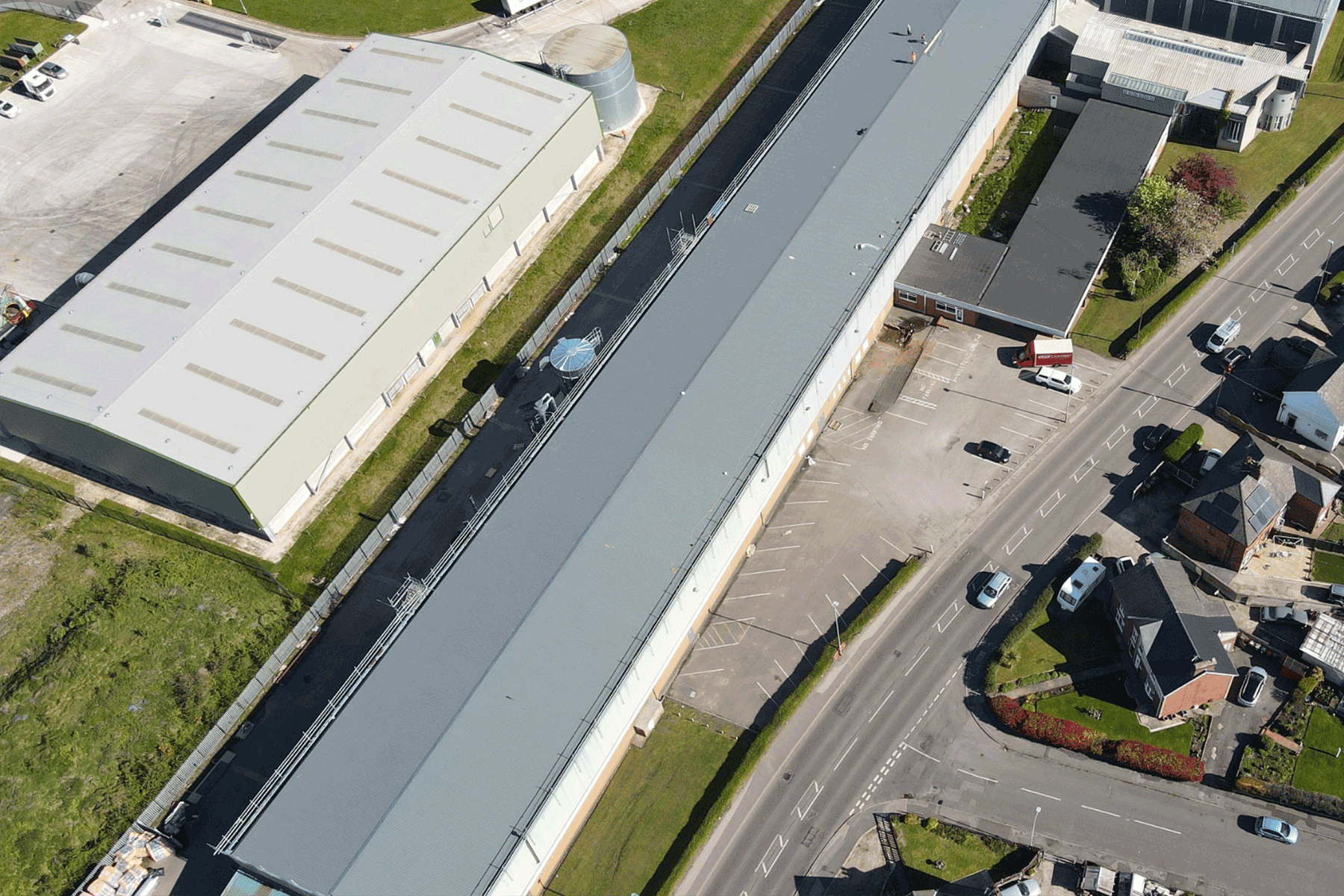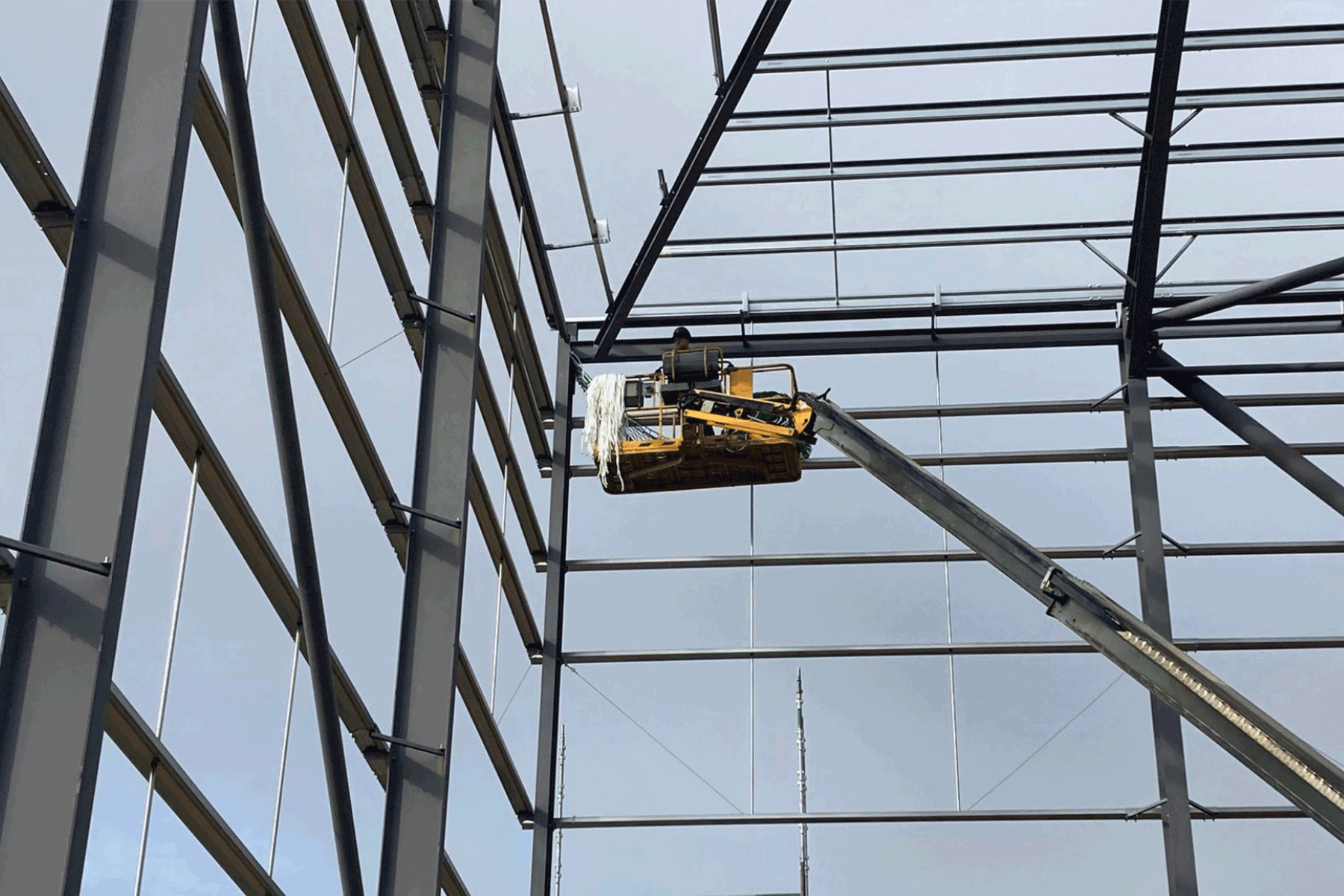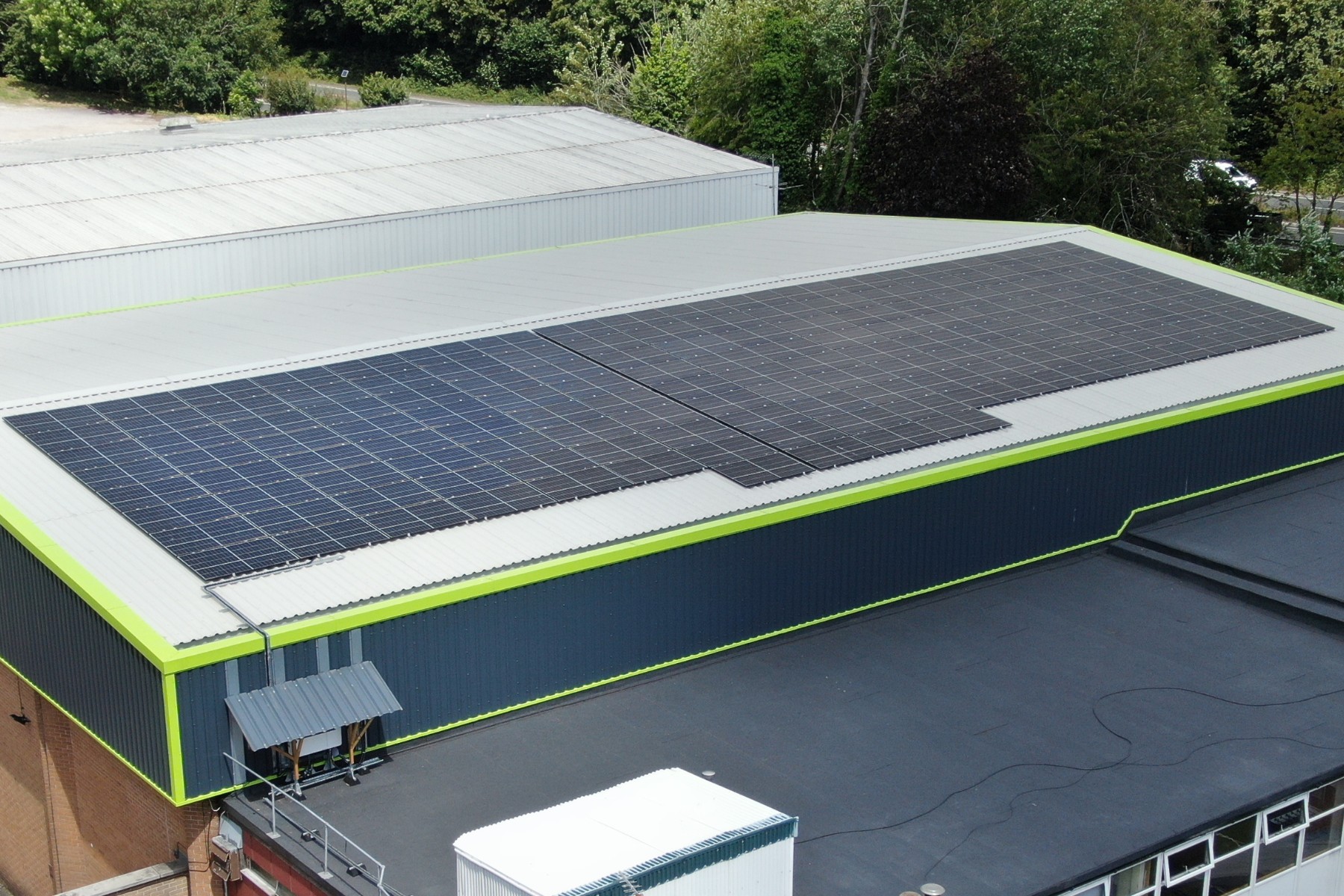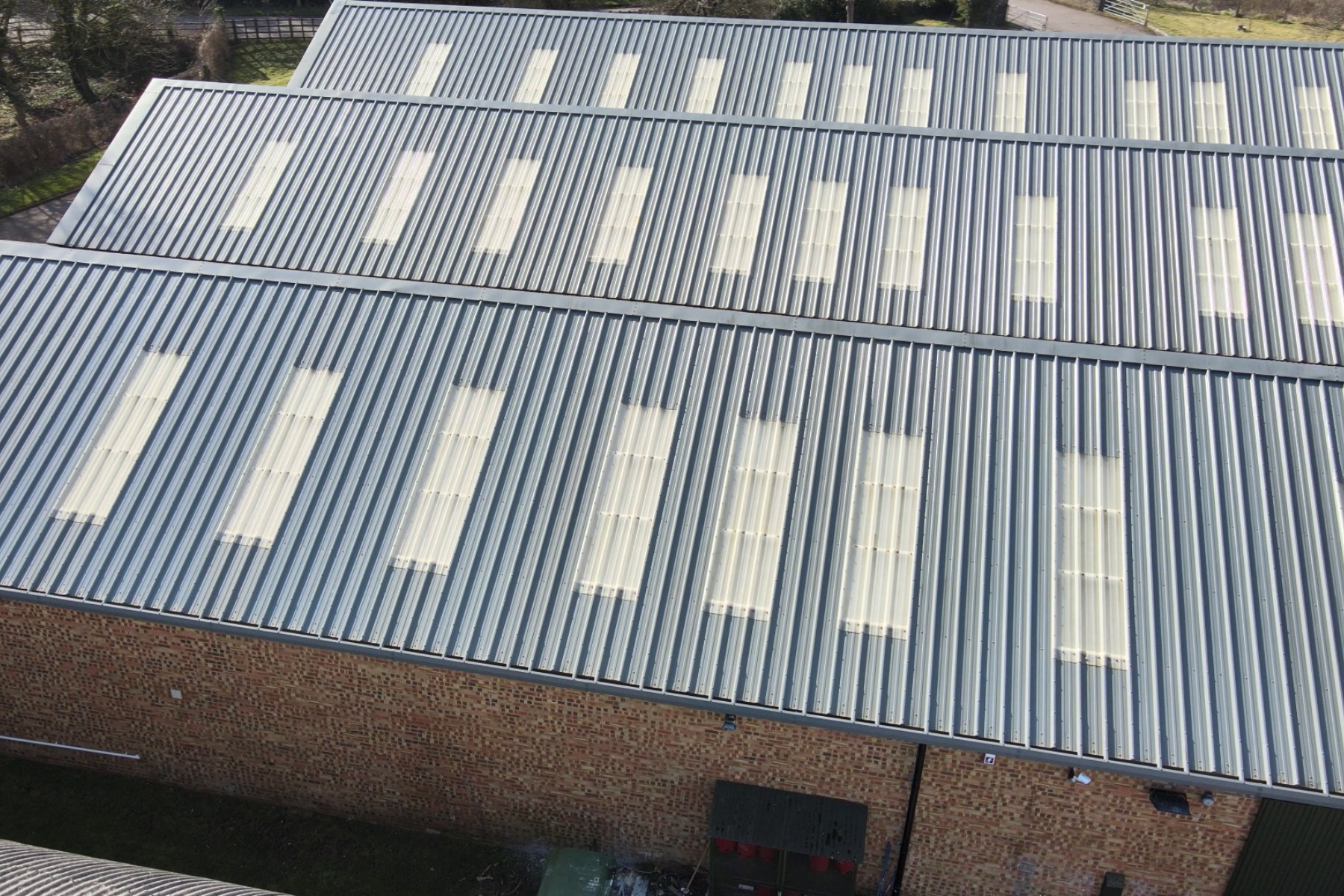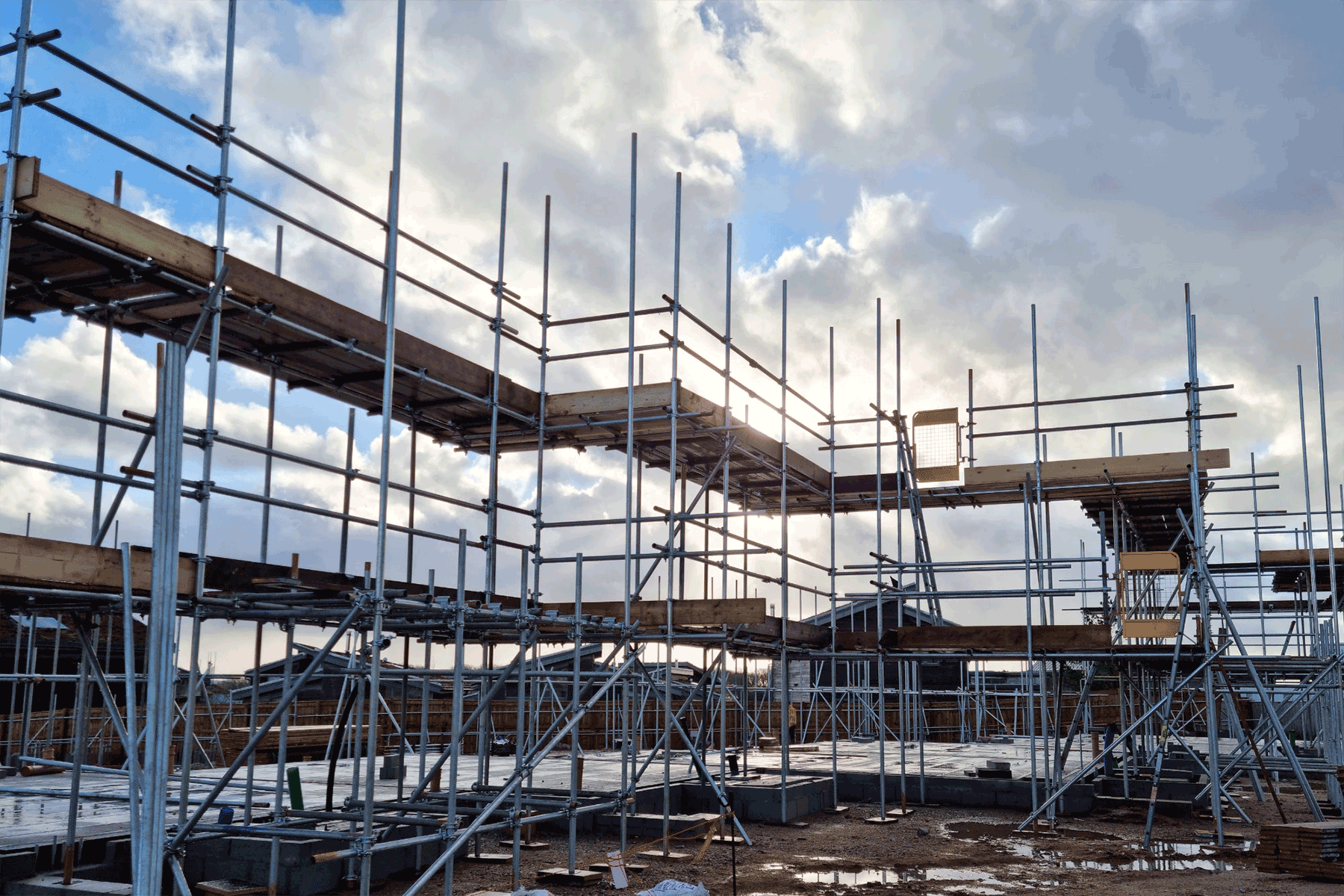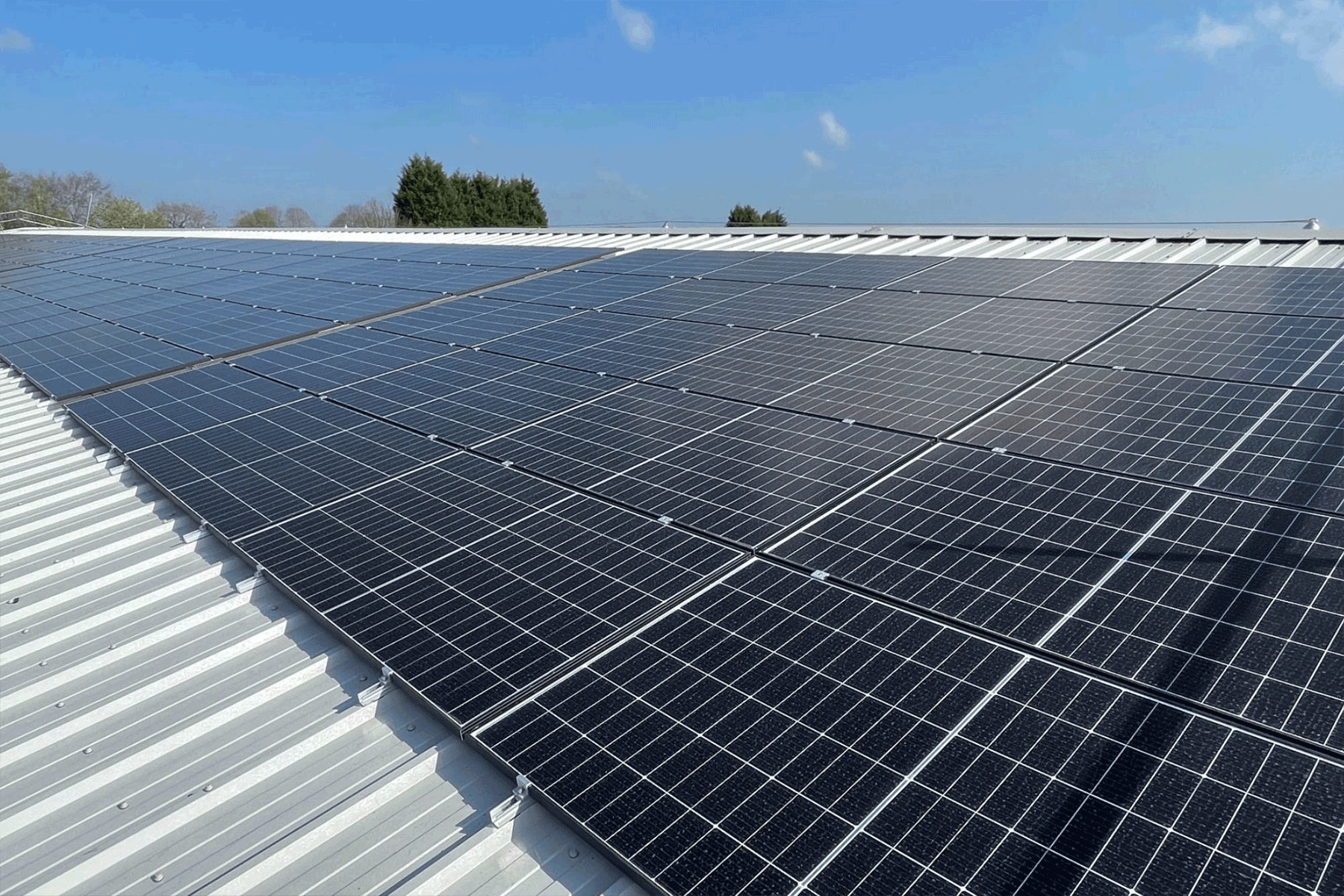 retain-access-scaffold-tower
retain-energy-talbots-biomass-1
retain-energy-ymca-plymouth-2
retain-roofing-badminton-estate
RETAIN LIMITED
GROUP OF COMPANIES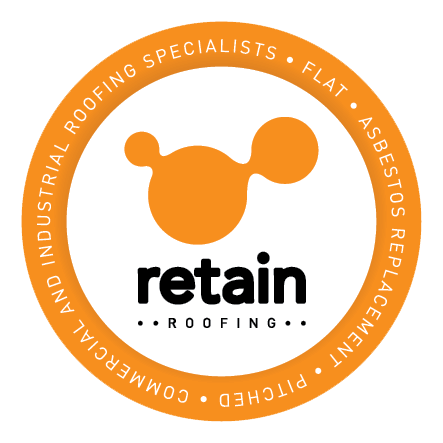 We have a proven track record of successfully delivering high-quality industrial and commercial roofing solutions of all scales and sizes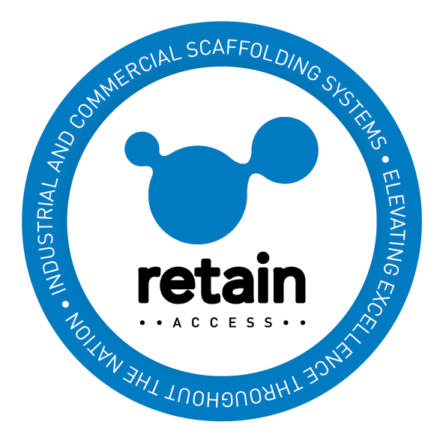 Providing robust scaffolding access solutions and bespoke designs for all industrial and commercial construction projects throughout the nation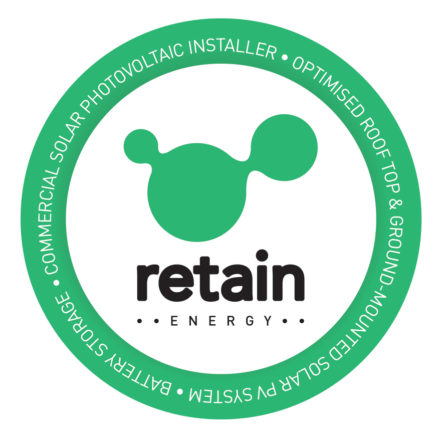 With a wealth of knowledge and expertise in solar energy, we provide a specialist service for commercial solar PV and battery storage systems
Award Winning
Three-in-One Contractor
Retain Limited is one of the most established and well-respected three-in-one industrial and commercial specialist contractors in the UK today.
Not only do we handle large-scale industrial and commercial roofing projects, but we also supply the scaffolding to access the project. In addition, we design and install commercial solar energy solutions that enable businesses to reduce their electricity costs and carbon emissions by generating their own green energy.
Retain Roofing, Retain Access and Retain Energy are three companies that operate under one name – Retain Limited. They all offer a consistently high level of service regardless of which company you engage.
Each company has its own well-established track record and holds every relevant industry qualification. We've also been annual winners of the National Federation of Roofing Contractors (NFRC) Gold Award for Health and Safety since 2016. These awards fully endorse our primary objective – the continued safety of our employees
Our service across Roofing, Access and Energy means that clients can work with one single contractor, offering professionalism and experience across the board. This three-in-one approach makes it easier for you, the client, to engage our services. It allows for better, more cohesive planning across the project as a whole, where we can dovetail seamlessly with any other on-site contractors.
We pride ourselves on the quality of our work at Retain, and it's why we're proud to have our name on every part of the business.
For more information about our unique three-in-one services, please contact us at 0800 027 2244 or request a callback here.
Knowledge based on experience.
Why Choose Retain Limited
Our Commitment to Health and Safety
As a professional industrial and commercial three-in-one contractor, working at height is our most common residual safety risk. We cannot stress enough how important health and safety are to us when working on industrial and commercial roofing.
Quite frankly, it is the backbone of our organisation and the rock-solid foundations we have successfully built our business on. We appreciate that this can come at a cost, but at the same time, you are getting excellent value for money for a specialised service that cuts no corners and does everything by the book.
We do this to protect the well-being of our workforce and maintain our first-class reputation as a diligent contractor that provides a high-quality service both on and off the building site. This is reaffirmed by our continued success in the NFRC's annual roofing awards, where we have been year-on-year winners of their Gold Award since 2016.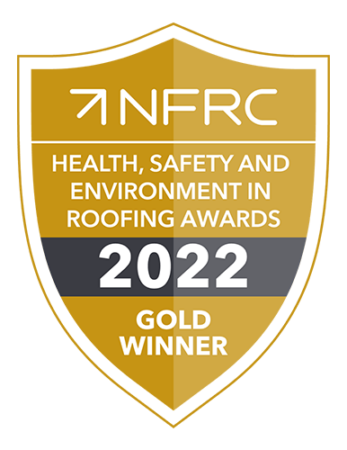 Our trusted suppliers and partners
Testimonials
We are very well-established and highly experienced in the industrial and commercial roofing industry. We are proud to have a wealth of positive testimonials from our previous clientele. Read our five star Google reviews here >
Retain Limited have worked on numerous Tesla Motors sites for us undertaking varied roofing tasks such as gutter lining, cut edge corrosion and repair work, we have found them to be diligent and all works have been completed to our high standards.
Retain is a company I would recommend. I have employed the company on a number of occasions to undertake work to clients' properties. They are always attentive to our clients' requirements, knowledgeable staff, quality workmanship and always on hand to offer exceptional service.
I have always found them to be honest and reliable, their site staff are courteous and considerate and they work well with tenants and other contractors. They're adept at solving the unusual problems often found in aged industrial units and always keep their site clean, tidy and compliant with Health & Safety regulations.
The age and construction of the units exposed many unpredictable problems which they dealt with immediately in a most professional manner whilst appreciating the importance of maintaining good relationships with the occupiers, all of whom were satisfied with the outcome.
Proud Sponsors of the 2022/23
Sky Bet League One Champions
We are delighted to be a principal partner of Plymouth Argyle Football Club for the 2023-2026 seasons. The Retain Limited logo will adorn the back of the men's first team's playing shorts in the Sky Bet EFL Championship. Come on you, Greens!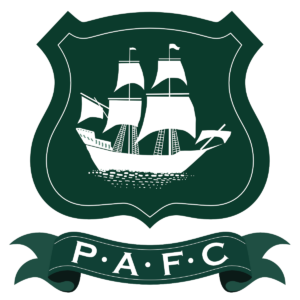 Latest News & Blog
Read more from Retain Limited and our unique three-in-one construction and renewable energy services. We're proud to offer award-winning industrial and commercial roofing, scaffolding and commercial solar energy solutions.

Supporting the Royal Marines Family
Retain Limited is incredibly proud to work closely with the Royal Marines Charity (RMA). This fantastic charitable organisation aims to provide lifetime support to the Royal Marines family by whatever means required.