With a wealth of knowledge and experience, our award-winning team delivers premium scaffolding services and solutions nationwide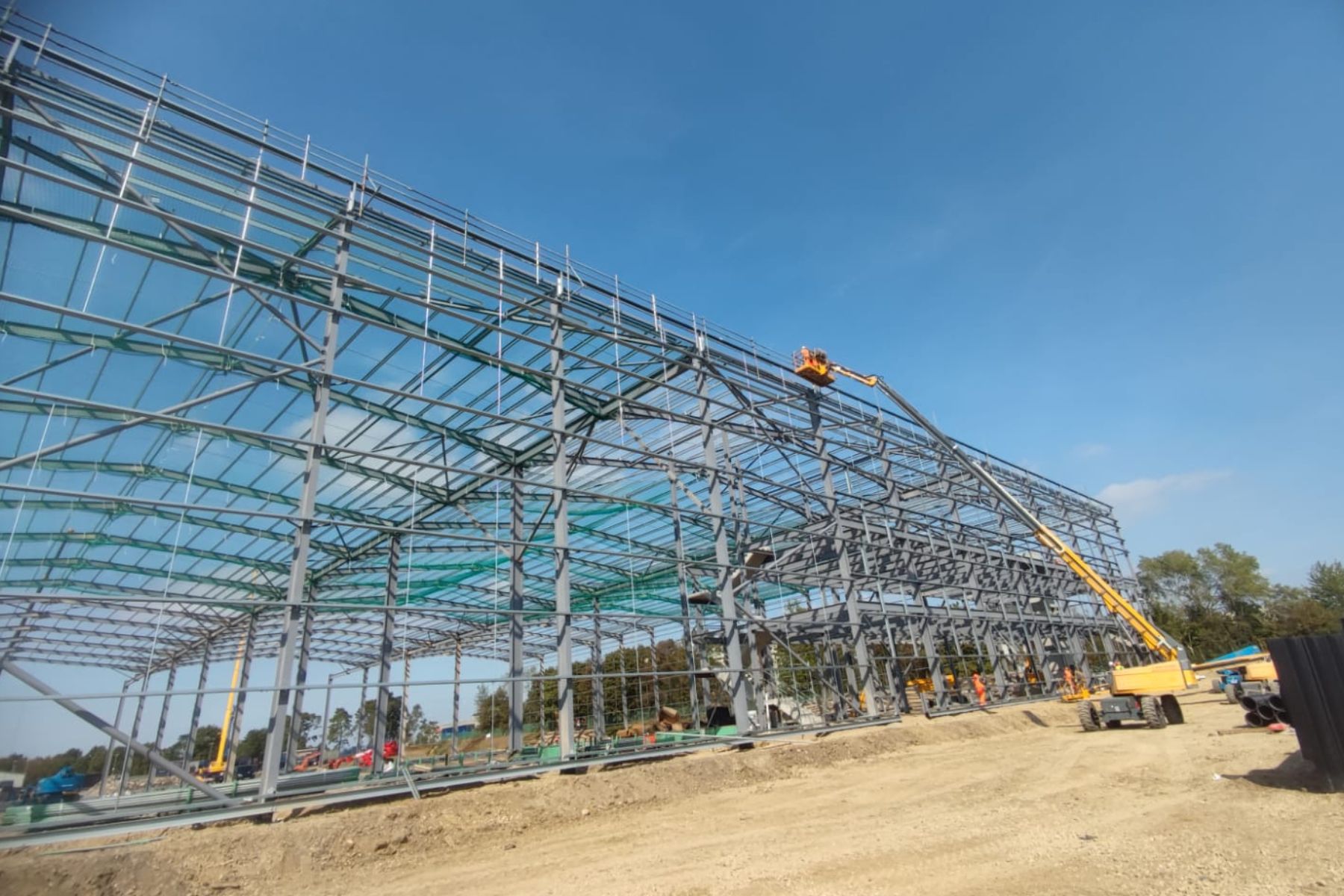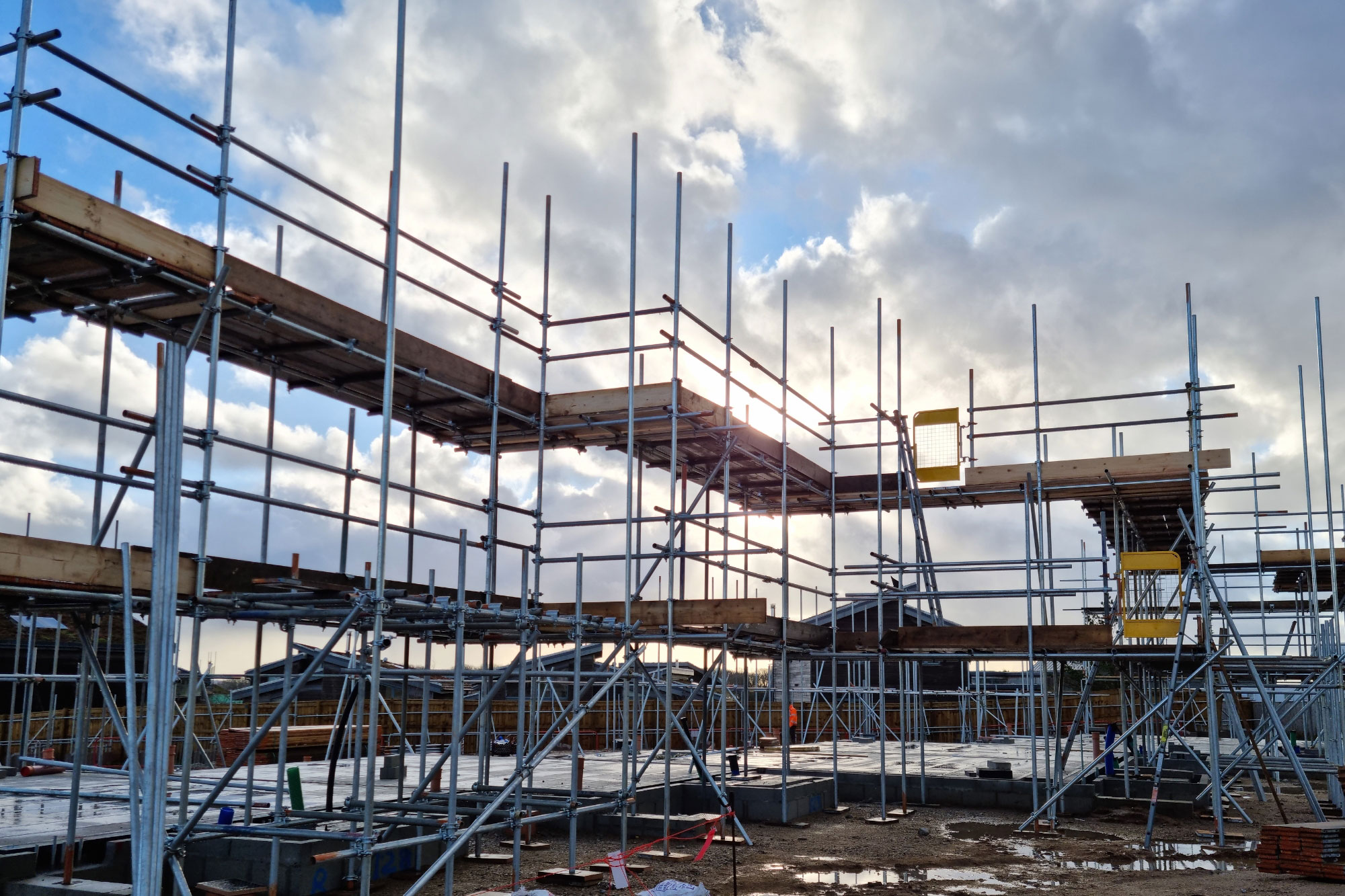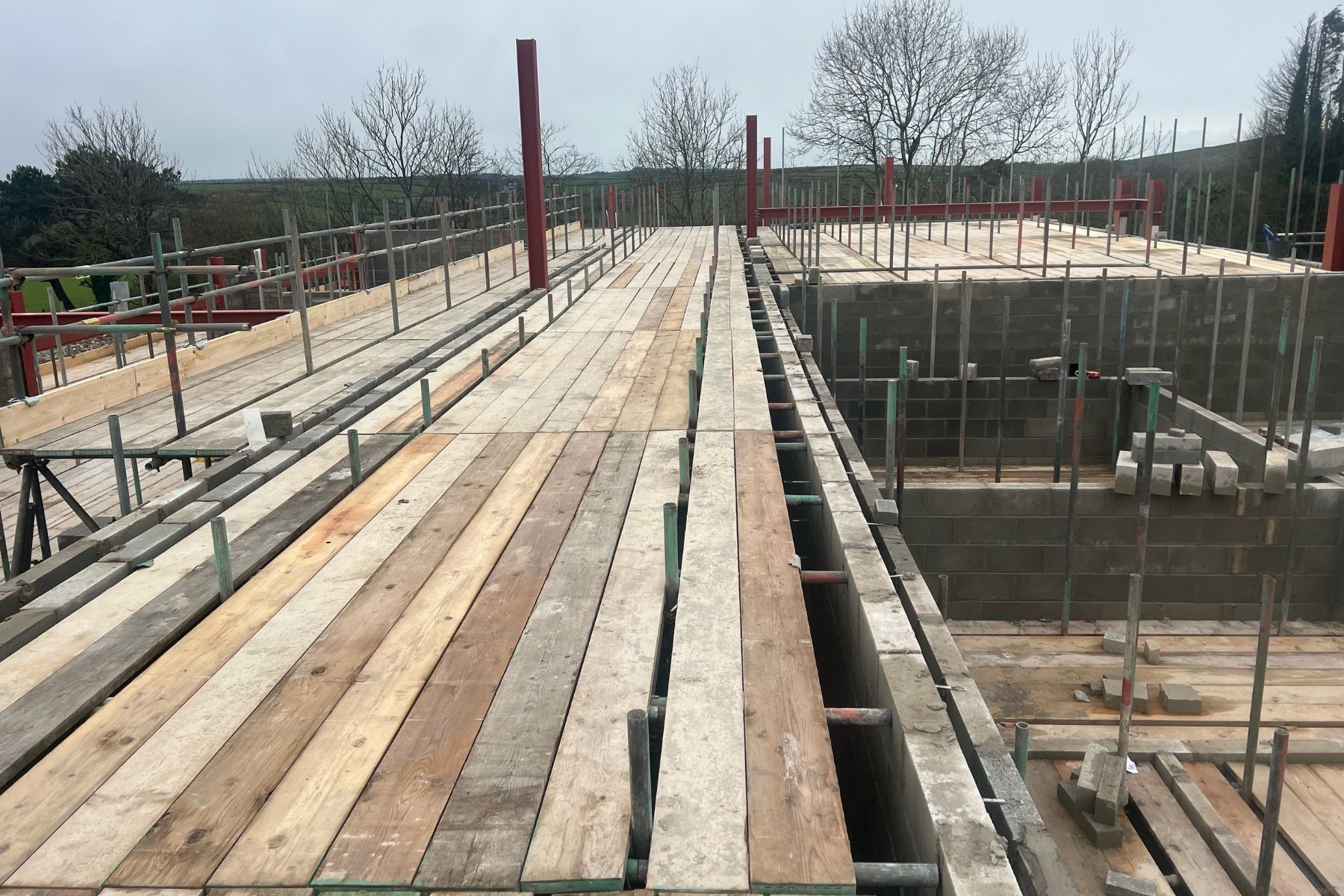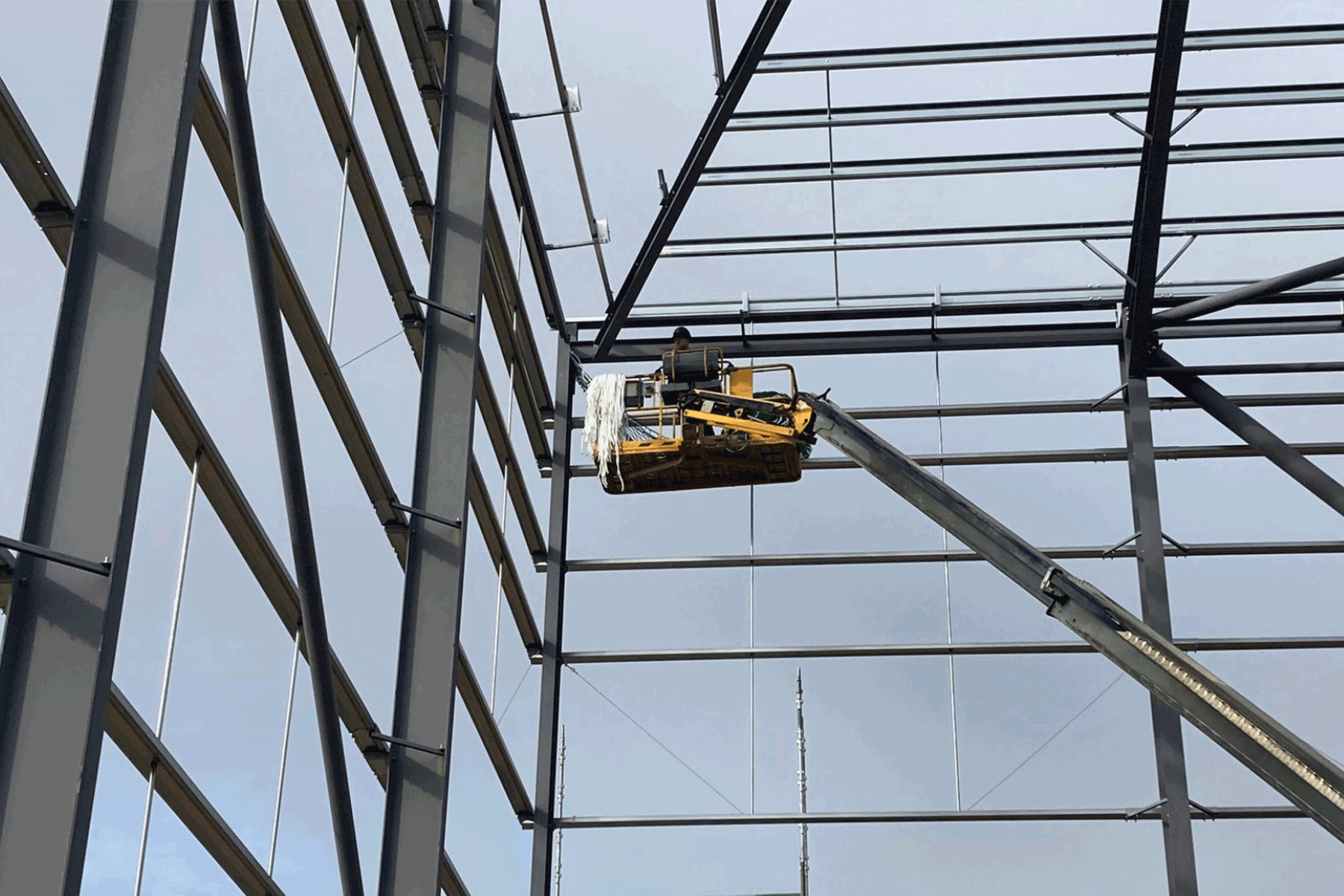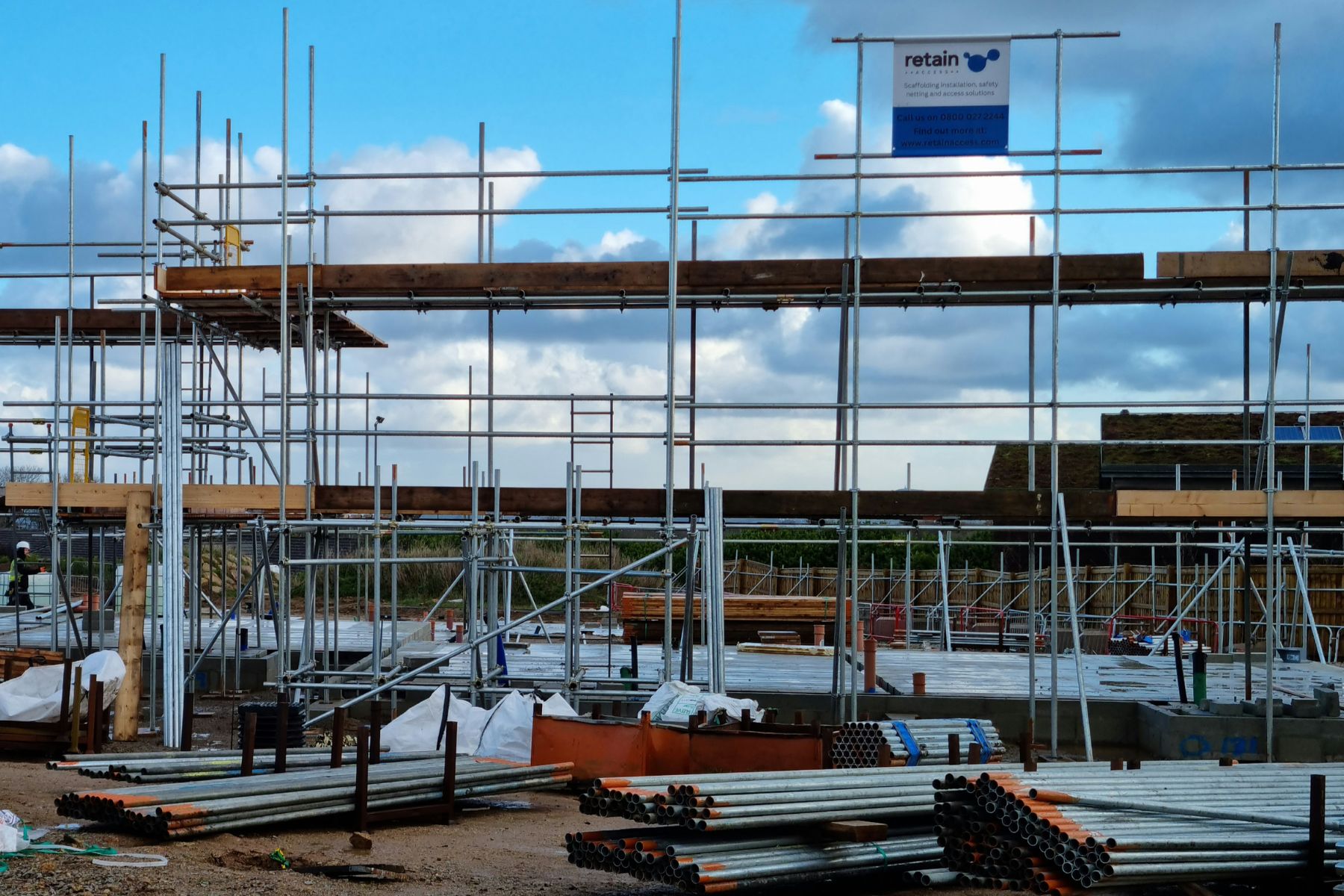 Retain-Limtied-Access-1.png
ABOUT US
Welcome to Retain Access
When it comes to scaffolding, it's about reliability and professionalism. That's what our industrial and commercial clients expect, and we pride ourselves on delivering at Retain Access.
Our knowledge, expertise and experience mean that there's rarely an access problem we haven't solved before, making full use of our extensive equipment range. This range includes access scaffolding, staircases, footbridges and hanging scaffolding.
Whatever scaffolding construction you require, we can deliver it. It will always be consistently safe and secure, meaning that whoever uses it in your team will do so with complete confidence that it will never let them down.
At Retain Access, we believe that safety is at the very heart of every scaffolding construction and when we know that as a company, your team will also. The equipment we provide is never compromised as we consistently invest in it, year in year out. Our teams are highly trained, efficient and experienced, and what that means is an unrivalled service for you, our valued clients.
When your team arrives on-site and sees Retain Access scaffolding, they feel reassured that they can get on with the job with complete confidence.
For more information about our scaffolding and access solutions, please contact us at 0800 027 2244 or Request a callback here.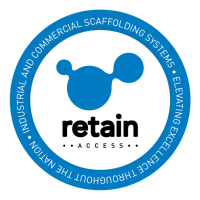 Scaffold and Access Solutions
Robust scaffolding solutions and bespoke designs for all commercial and industrial projects nationwide.
Our trusted suppliers and partners
Latest News & Blog
Read more from Retain Access and our unique three-in-one construction and renewable energy services

Supporting the Royal Marines Family
Retain Limited is incredibly proud to work closely with the Royal Marines Charity (RMA). This fantastic charitable organisation aims to provide lifetime support to the Royal Marines family by whatever means required.