With a wealth of knowledge and expertise in the renewable industry, we provide a specialist service for commercial solar PV and battery storage solutions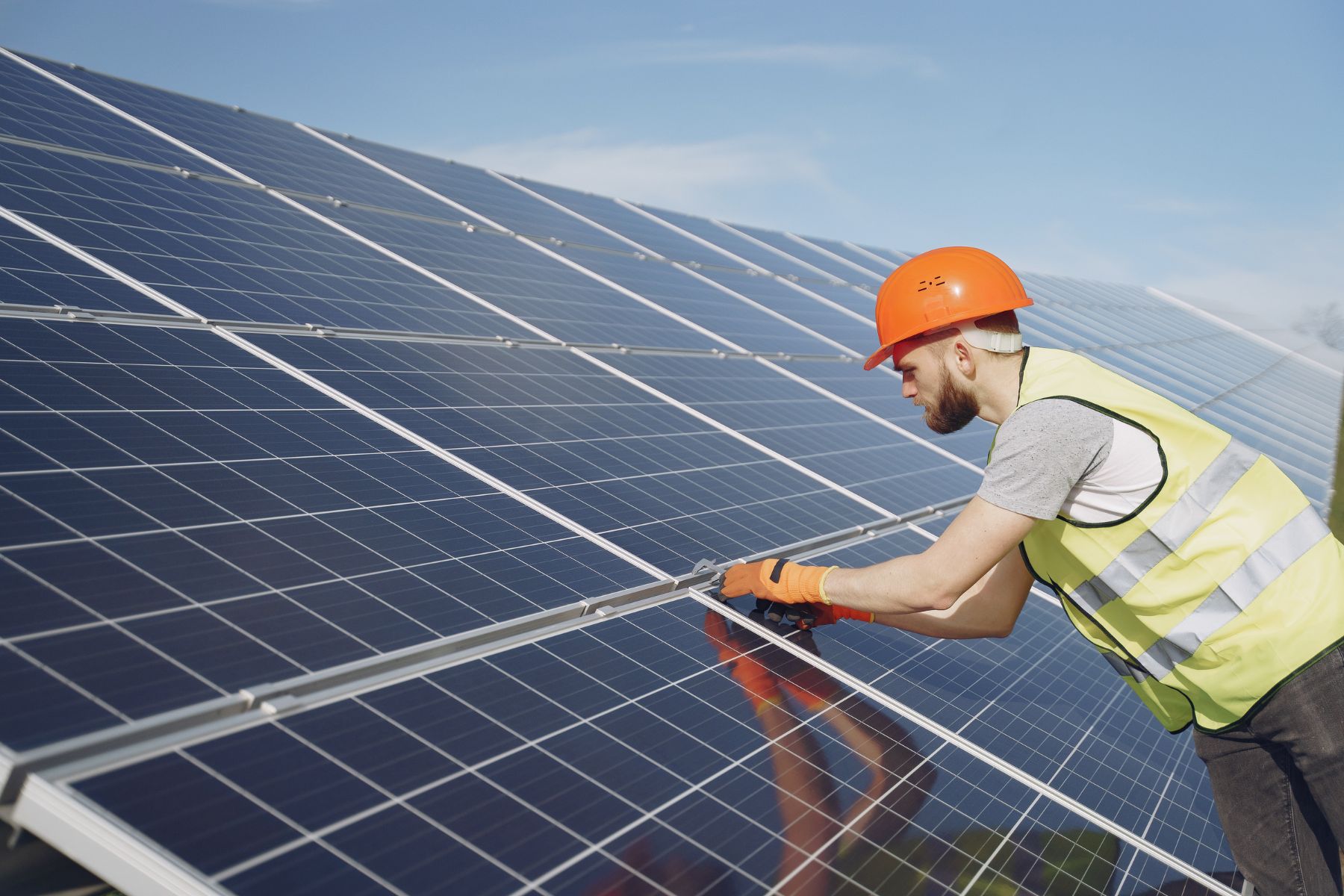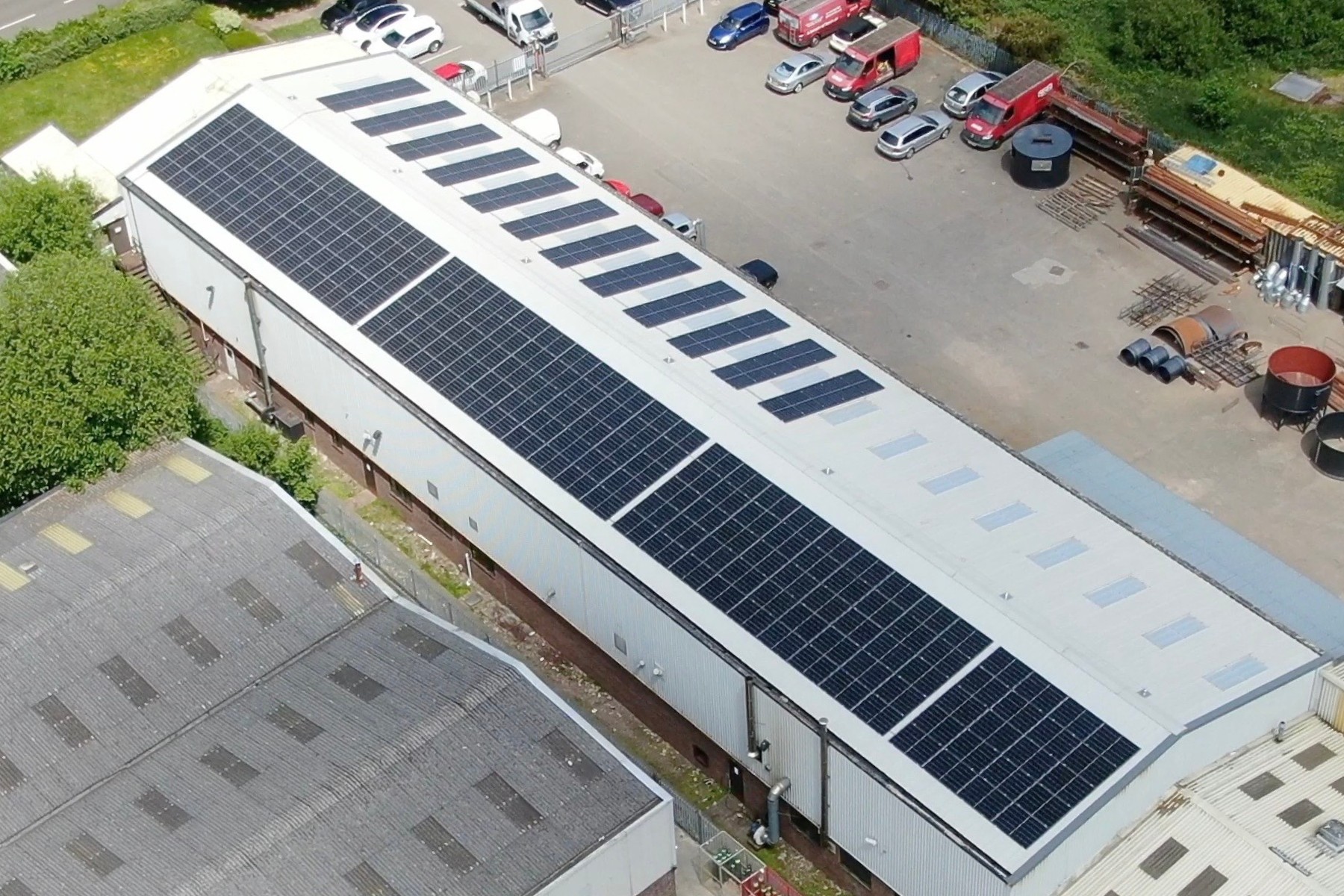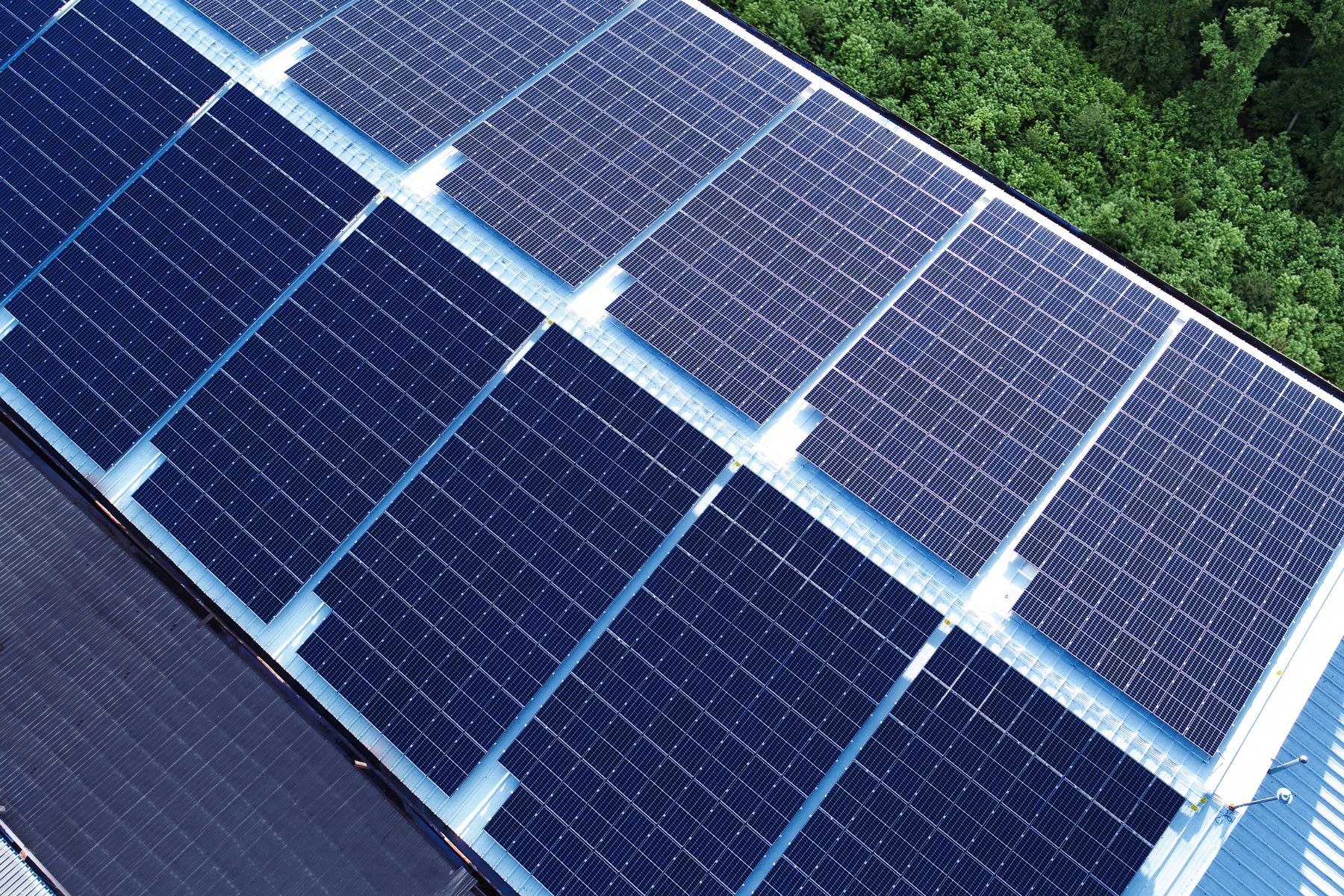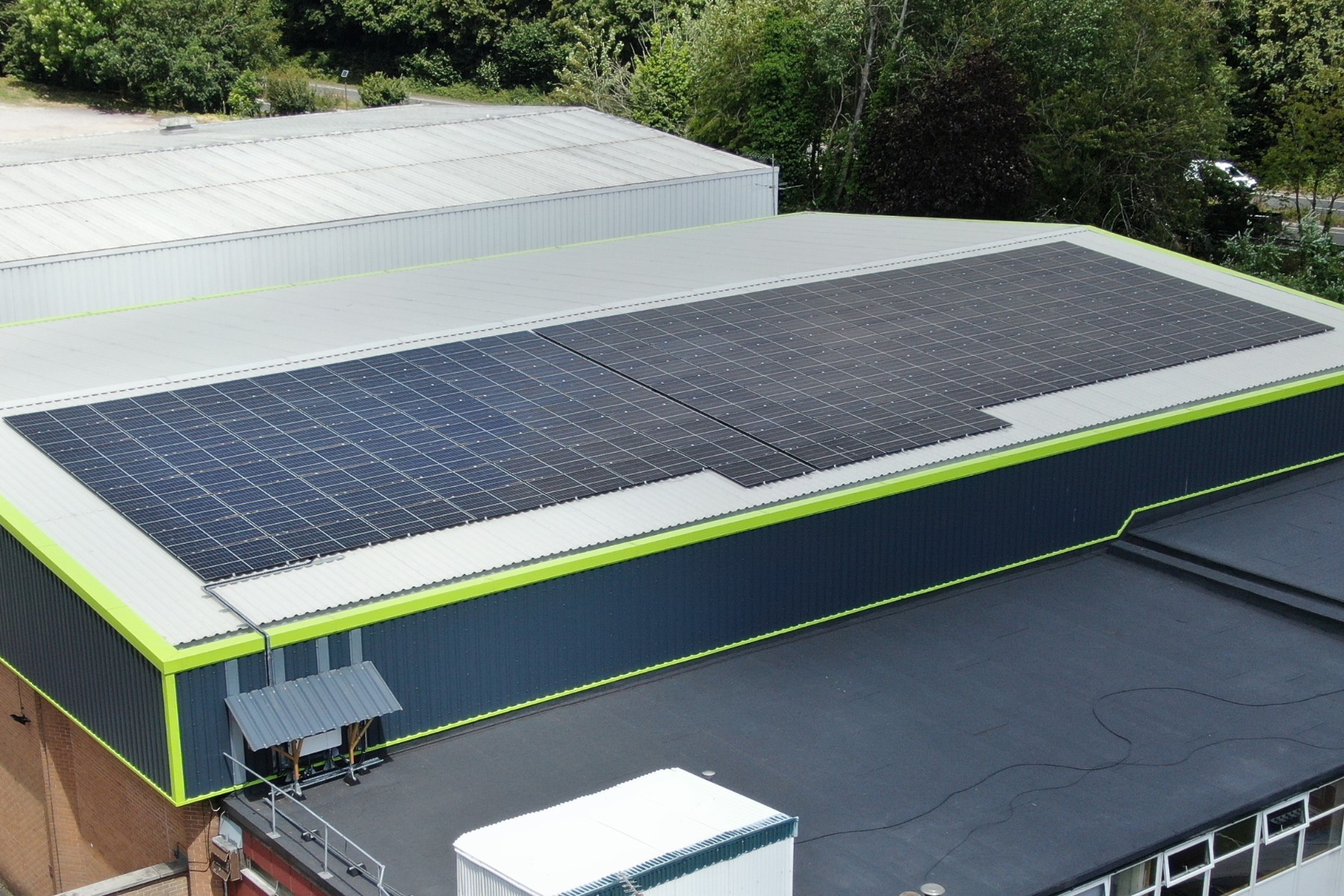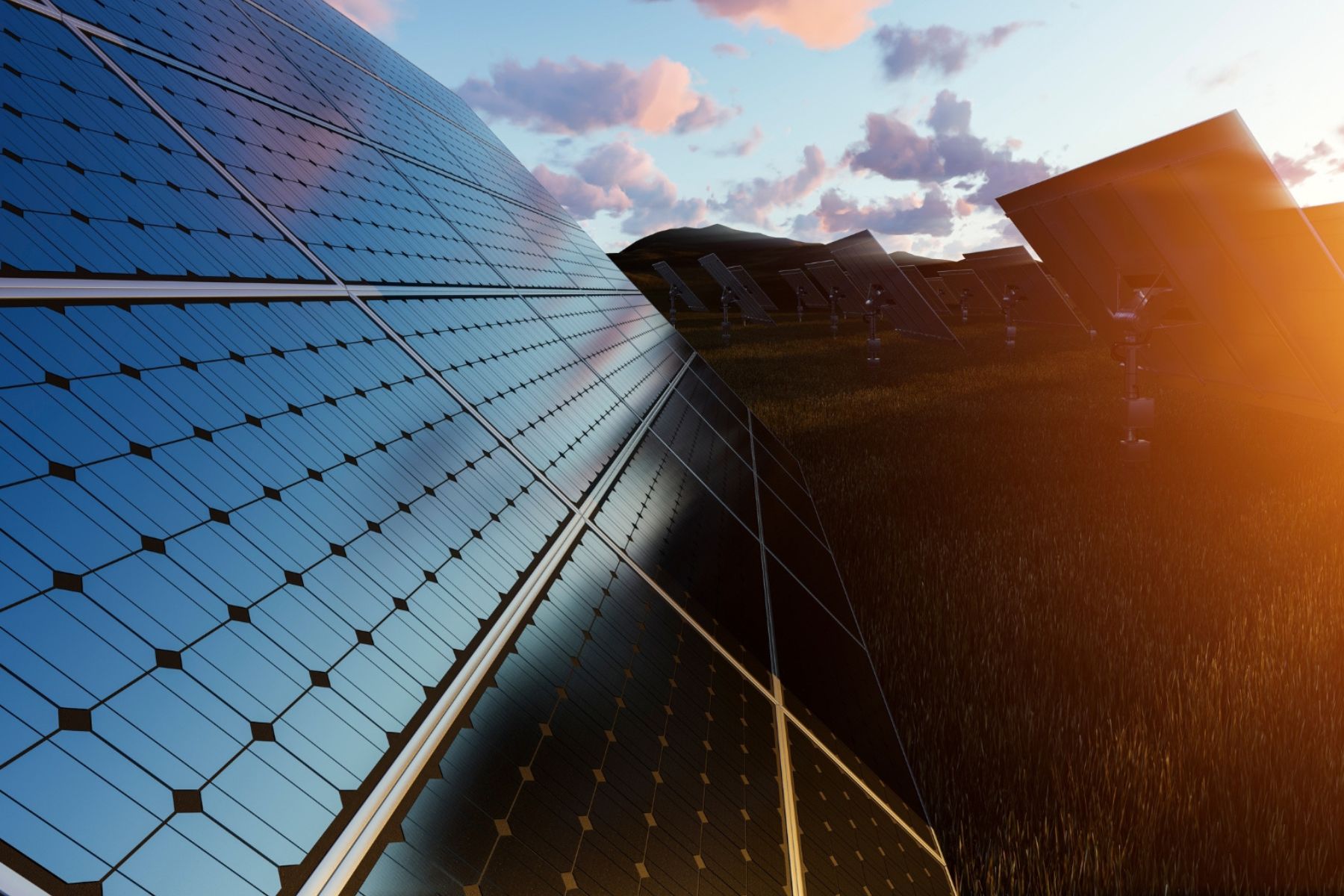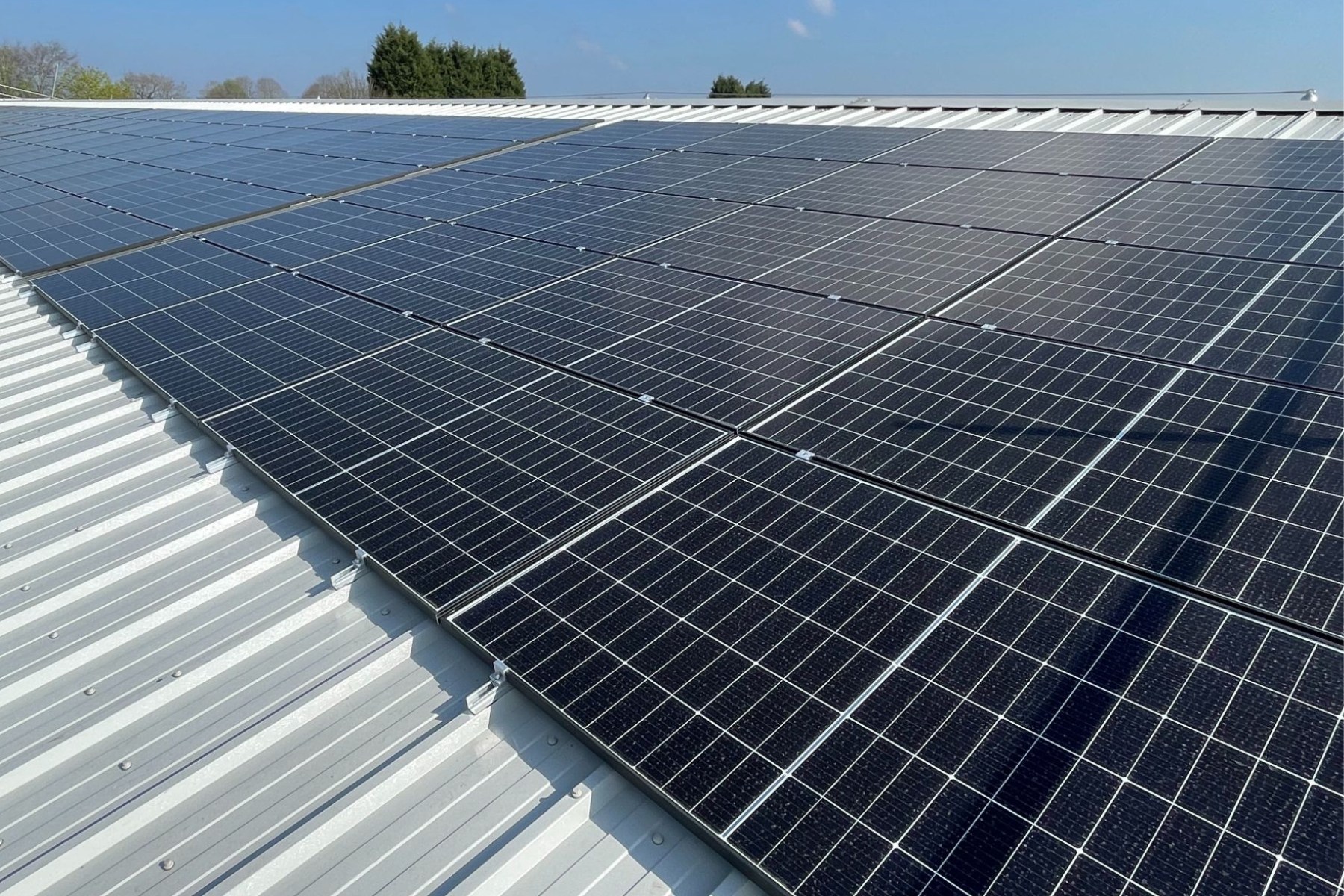 retain-energy-talbotts-biomass
retain-energy-ymca-plymouth-2
ABOUT US
Welcome to Retain Energy
Sustainable energy is undoubtedly the way forward. This philosophy is central to everything we do at Retain Energy.
Our experienced commercial solar team will help you harness renewable, clean energy using a high-quality commercial solar energy system on your industrial or commercial roof. Established clients of Retain Energy often start seeing a return on their investment within two or three years, and you could be doing the same.
Leading solar equipment manufacturers provide our systems and make the most of what you already have to help you generate green energy for your usage or to be sold back into the grid. Retain Energy will collaborate with you to design and install the best possible solutions to achieve your goals, whether that's essential cost reductions or the vital environmental benefits that these projects always deliver.
If you have an industrial or commercial property and are not maximising solar energy opportunities, you should be talking to the Retain Energy team. Not only does it make complete commercial sense, but it's also a positive step forward towards a brighter and more sustainable future.
Remember, whatever the price of a commercial solar project is, it's never a cost; it's always an investment.
For more information about our commercial solar energy solutions, please contact us at 0800 027 2244 or request a callback.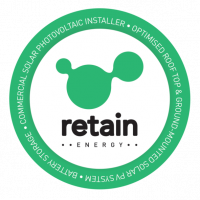 Energy Solutions
With a wealth of knowledge and expertise in the renewable industry, we provide a specialist service for commercial solar energy and battery storage solutions
Our trusted suppliers and partners
Latest News & Blog
Read more from Retain Energy and our unique three-in-one construction and renewable energy services

Supporting the Royal Marines Family
Retain Limited is incredibly proud to work closely with the Royal Marines Charity (RMA). This fantastic charitable organisation aims to provide lifetime support to the Royal Marines family by whatever means required.