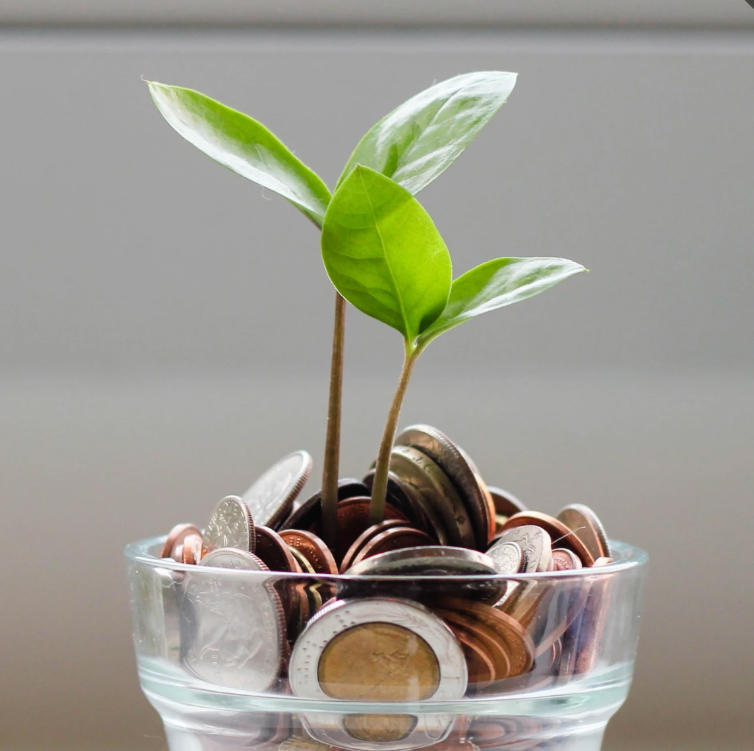 FINANCE
Reduce your carbon emissions and maximise your financial returns from government incentives
Self-financed capital expenditure is the best solution to maximise the lifetime returns on your commercial solar PV system. However, if you are looking to use finance or funding support for your project you may want to consider an asset finance funding route…
The asset finance funding route gives you instant access to your new commercial solar energy system and enables you to pay back through savings that are generated by switching to a smarter energy solution. Typically, the asset finance option is taken over a period of between 3-7 years and fixed payments are made throughout the loan period until the initial outlay is paid off. All revenue generated from the commercial solar PV system becomes profit for the business once the asset finance term is completed and the total balance has been fully paid. Also, ownership of the system can be transferred to the business once all required payments have been made.
Asset finance is more popular in the commercial sector as it gives businesses the opportunity to offset 100% of the rentals against your tax liability to maximise tax efficiency. VAT payment is split over the duration of the payment term which means there is no need to make any VAT payments up front. 
Please note that we have access to key information for solar grants in different regions of the UK that may provide financial assistance to your installation. 
Please don't hesitate to contact us for further details about these schemes.