With a wealth of knowledge and expertise in the renewable industry, we provide a specialist service for commercial solar PV and battery storage solutions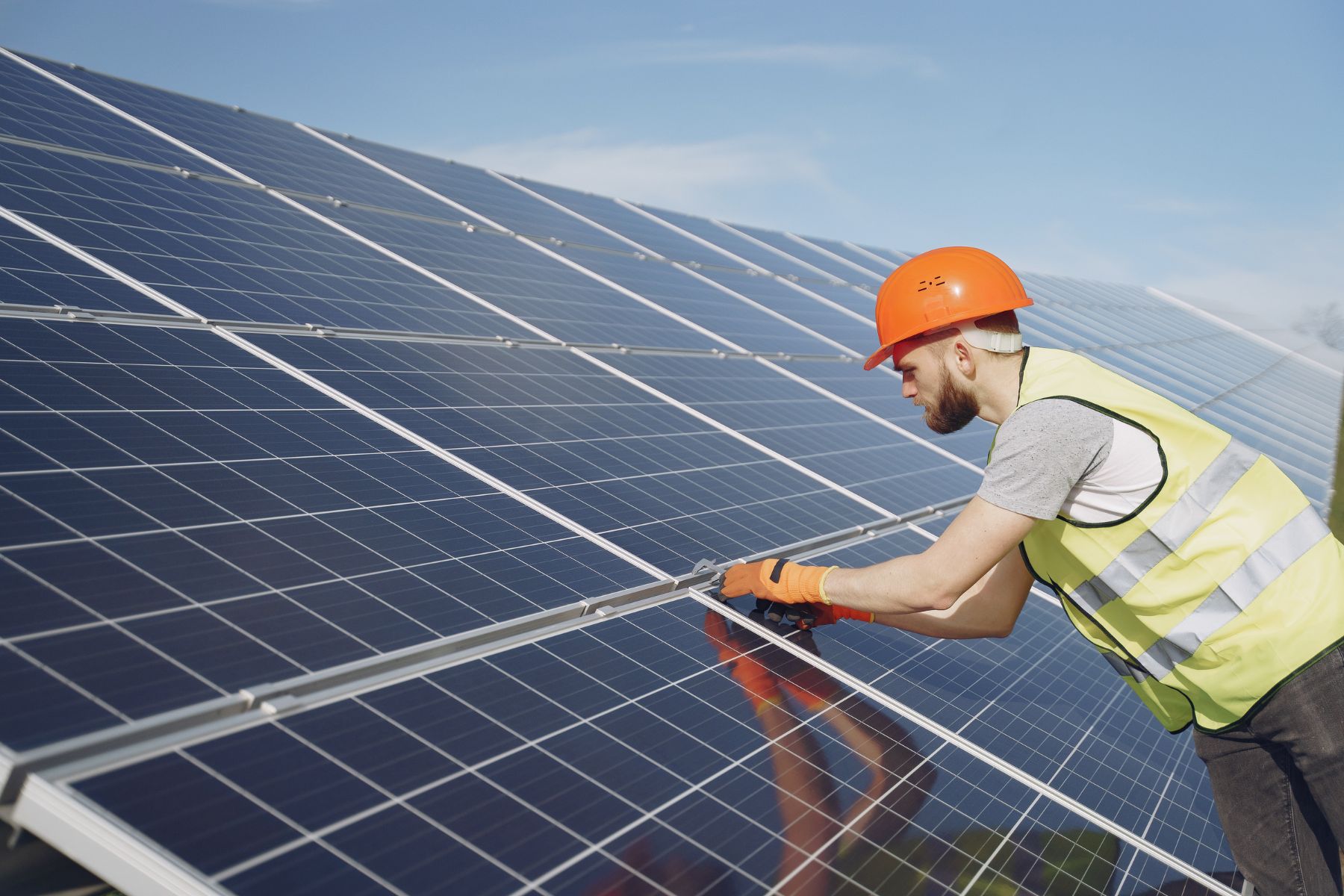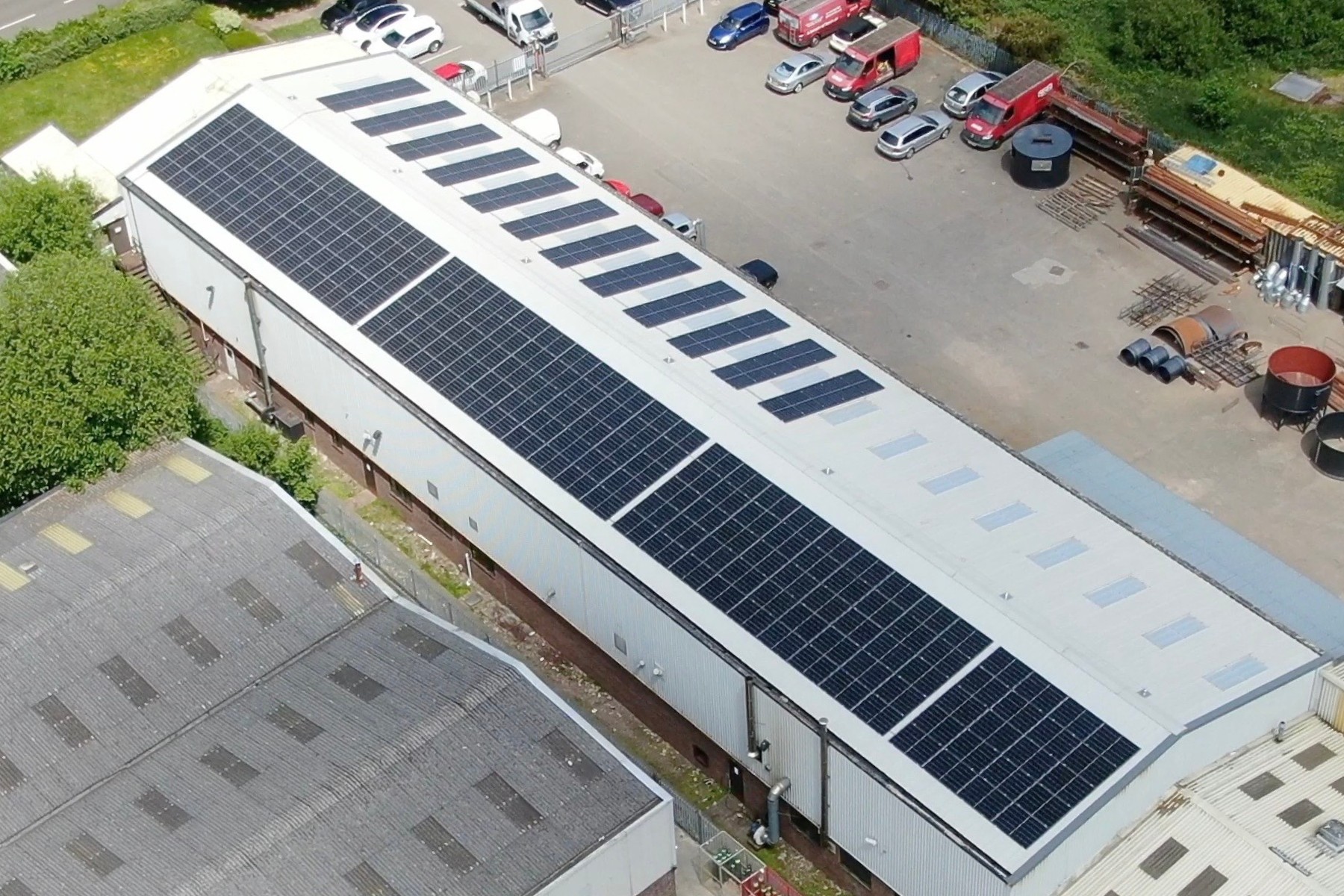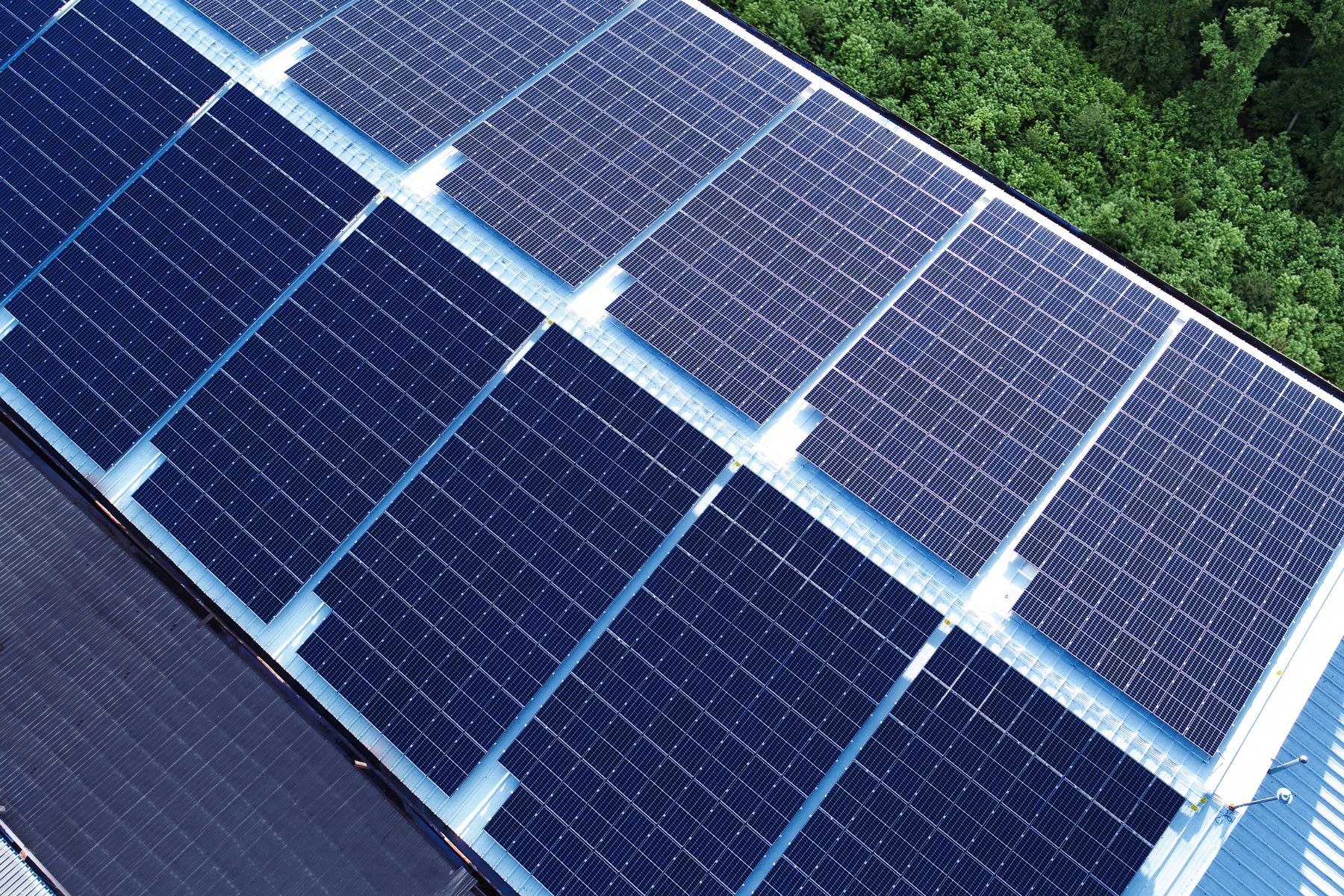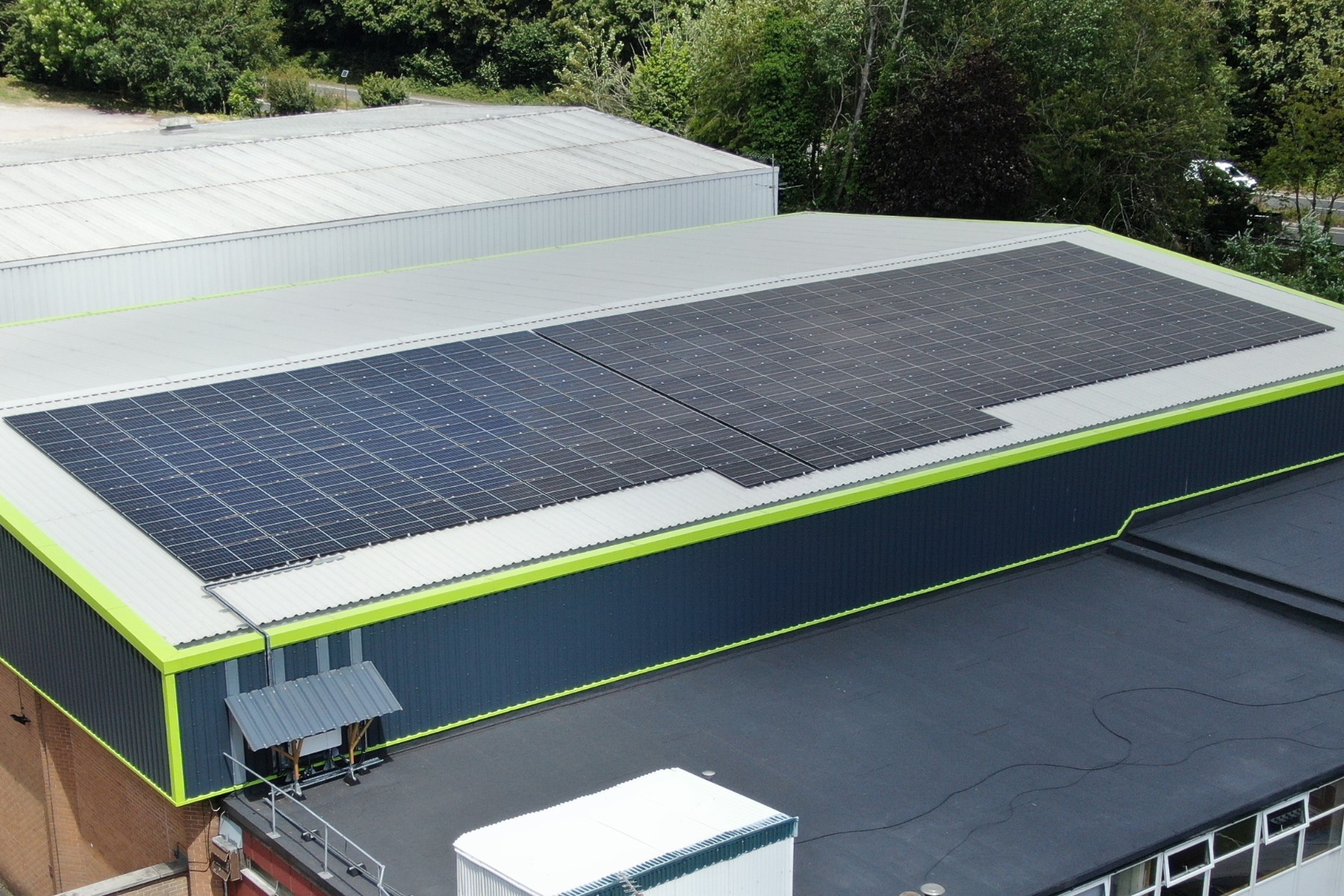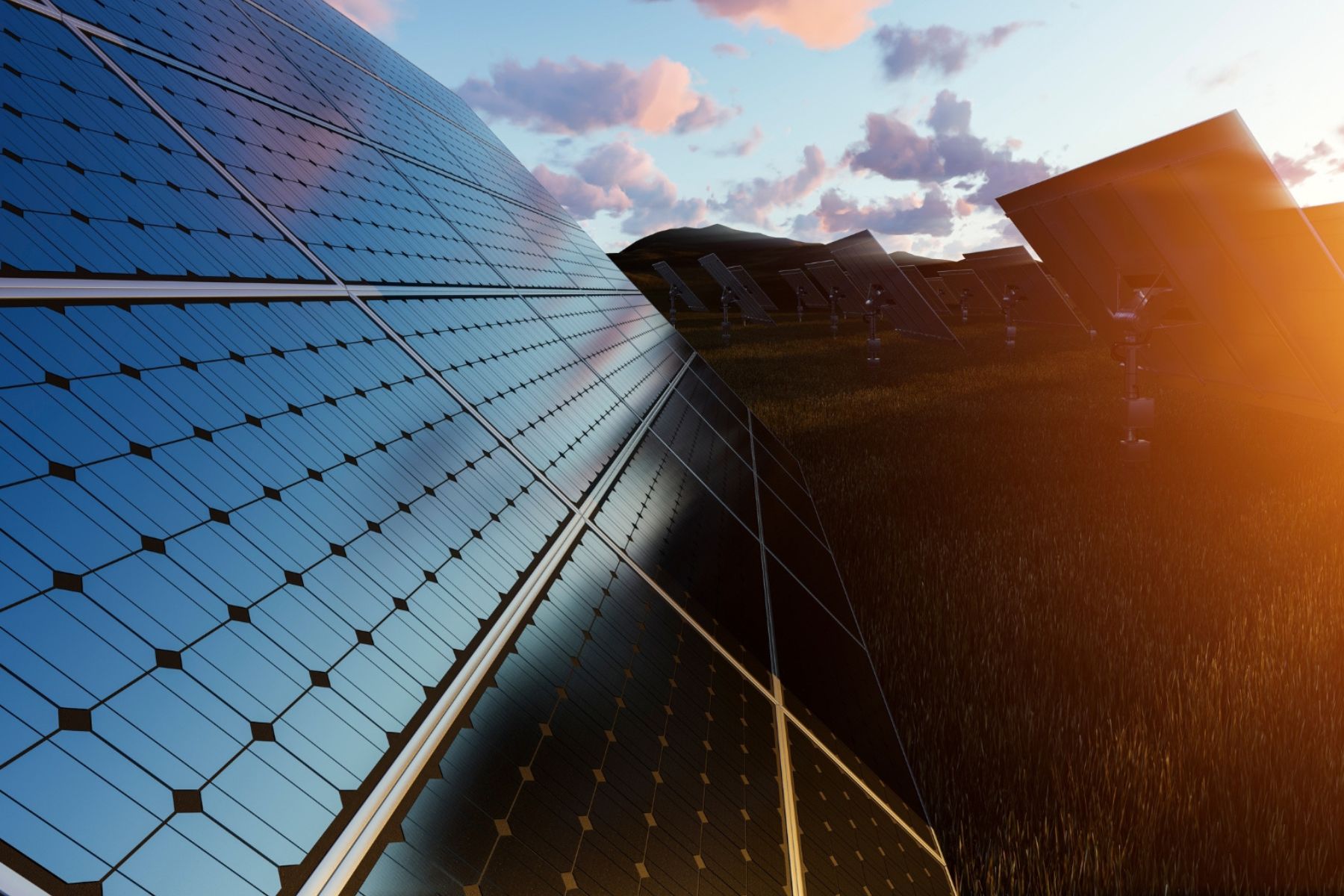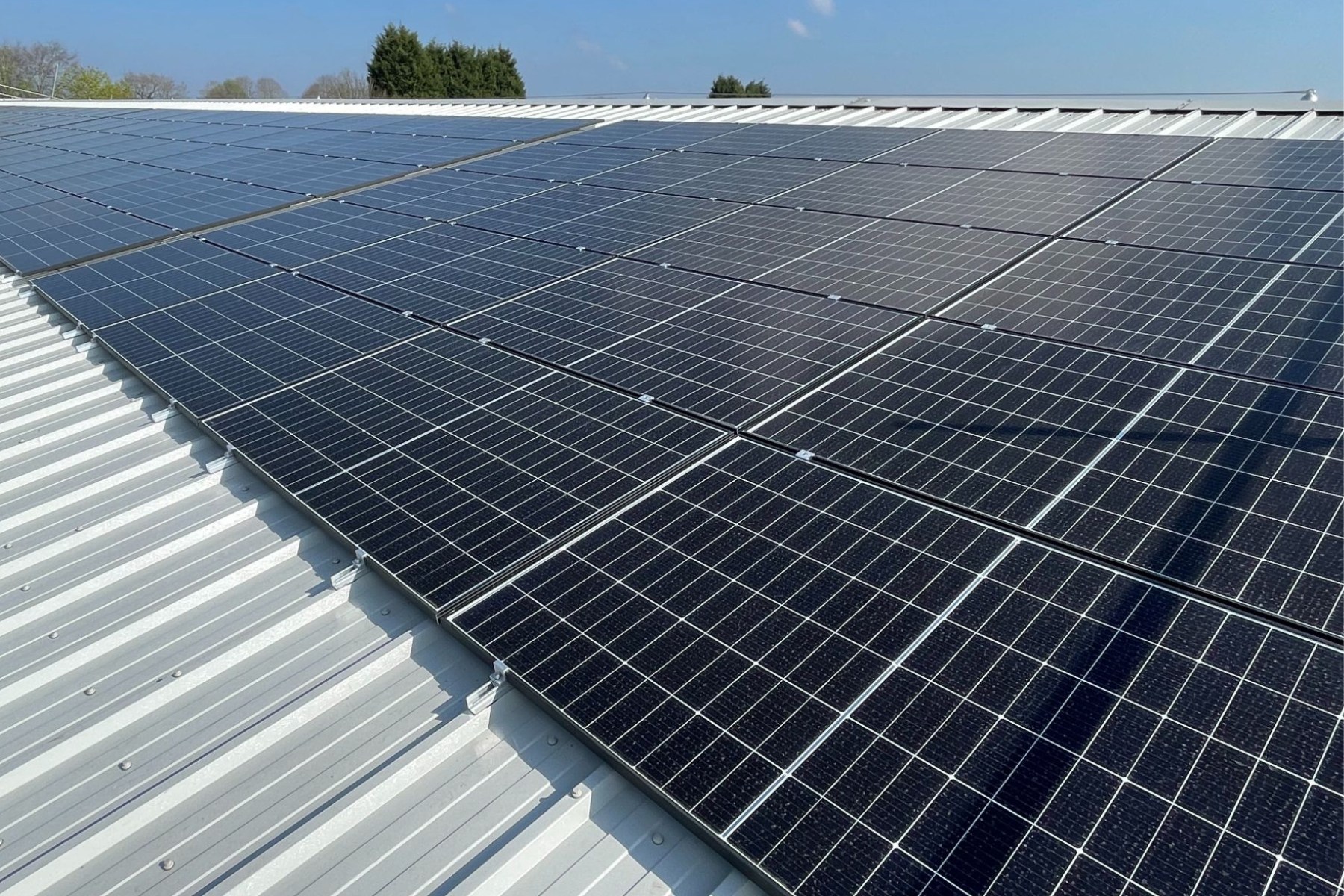 retain-energy-talbotts-biomass
retain-energy-ymca-plymouth-2
COMMERCIAL SOLAR ENERGY SOLUTIONS
Welcome to a Brighter Future
We understand that as a forward-thinking commercial enterprise, you need practical, cost-effective solutions to not only meet your rising energy demands but also enhance your bottom line. That's why our commercial solar energy solutions are tailor-made to empower your organisation.
Sustainable energy is undoubtedly the way forward. This philosophy is central to everything we do at Retain Energy. Our experienced team will help you harness renewable, clean energy using a high-quality commercial solar energy system on your industrial or commercial roof. 
Established clients of Retain Energy often start seeing a return on their commercial solar energy investment within three or four years, and you could be doing the same.
If you own an industrial or commercial property and haven't tapped into the incredible benefits of solar energy yet, you absolutely need to chat with the fantastic team at Retain Energy. It's not just a smart financial move – it's also a big leap towards a greener and more sustainable future!
Remember, whatever the price of a commercial solar energy project is, it's never a cost. It's always an investment and a commitment to help save our planet.
Take the next step towards a more sustainable future for your organisation. Contact us to schedule a free consultation and explore how our renewable energy solutions can benefit your organisation and the environment.
Please don't hesitate to get in touch with us at 0800 027 2244 or request a callback here.
Your Brighter Future Starts Here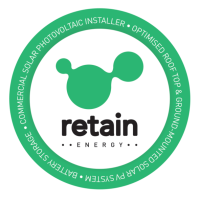 CUT ENERGY COSTS & SAVE THE PLANET
With a wealth of knowledge and expertise in the renewable energy sector, we provide a specialist service for commercial solar energy systems and battery storage solutions. Everything you need to save money 
Our Commercial
Solar Energy Services
Our trusted suppliers and partners
Latest News & Blog
Read more from Retain Energy and our unique three-in-one construction and renewable energy services

Supporting the Royal Marines Family
Retain Limited is incredibly proud to work closely with the Royal Marines Charity (RMA). This fantastic charitable organisation aims to provide lifetime support to the Royal Marines family by whatever means required.